Mac's Truck Rental is a specialist in short, medium, and long-term skip loader hire for companies up and down the UK. We have vehicles ready to go on flexible terms for short monthly leases. We also provide leases of up to five years for companies searching for the most cost-effective long-term solution on skip loaders up to 26 ton GVW and with VDL 18 ton lift skip equipment.
Our skip lorry hire is open to a wide range of companies working in sectors such as waste management, demolition, and recycling. The skip loader hire is tailored to your operational preferences with options including roll-on-off and hoist loading.
To ensure your truck remains reliable and in top condition, our skip loader rental includes regular six-weekly scheduled maintenance checks across the length of the contract. Tax, MOT, and servicing are included, providing an on-the-road solution that you can make use of today.
Skip Lorries For Rent Across The UK
Mac's Truck Rental offers skip truck hire throughout the UK and is a superb alternative for sole traders and companies that do not want to or have the means to purchase a vehicle outright on day one. The cost of the skip loader hire can easily be incorporated into your monthly budget, helping your business keep its operational costs consistent.
You can instantly create a professional image with truck branding with your livery and company colours. Our experienced manufacturing team can make modifications and bespoke builds to cater to your exact requirements.
If you are searching for an immediate skip loader truck for hire or want to talk through the finer details of your requirements or truck specifications, please call our team of experts on 01422 415999.
Some of the trucks we have available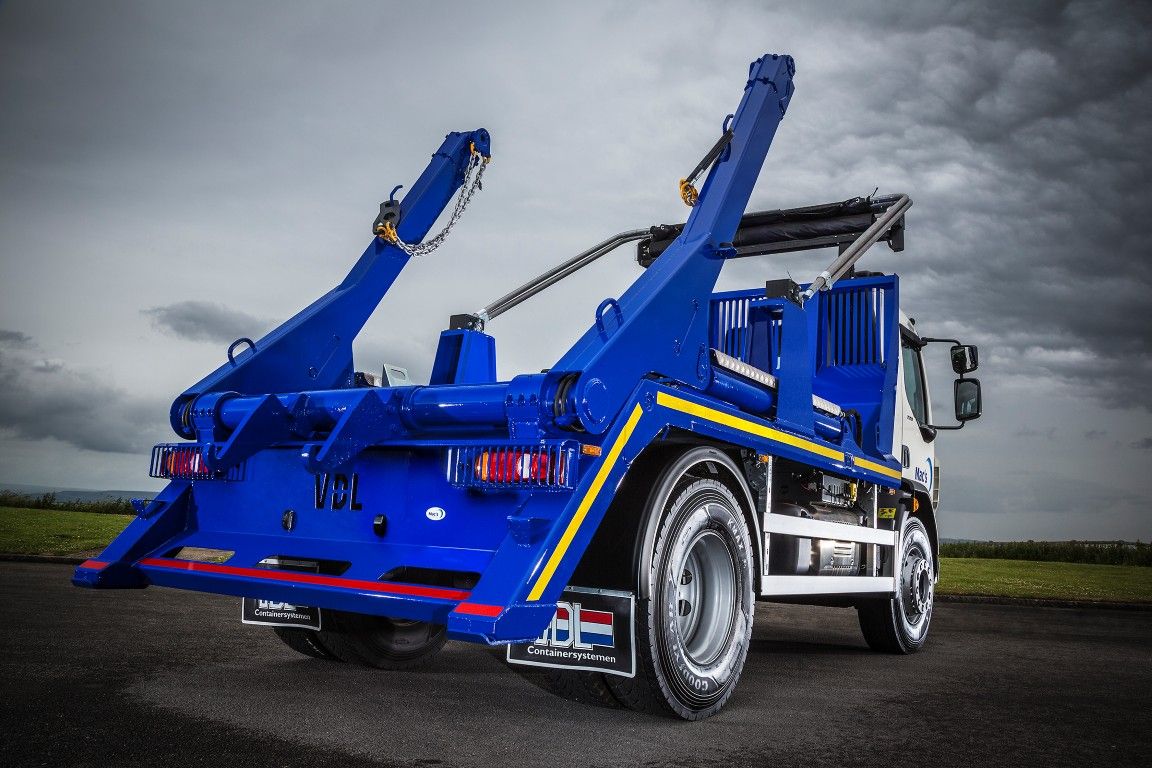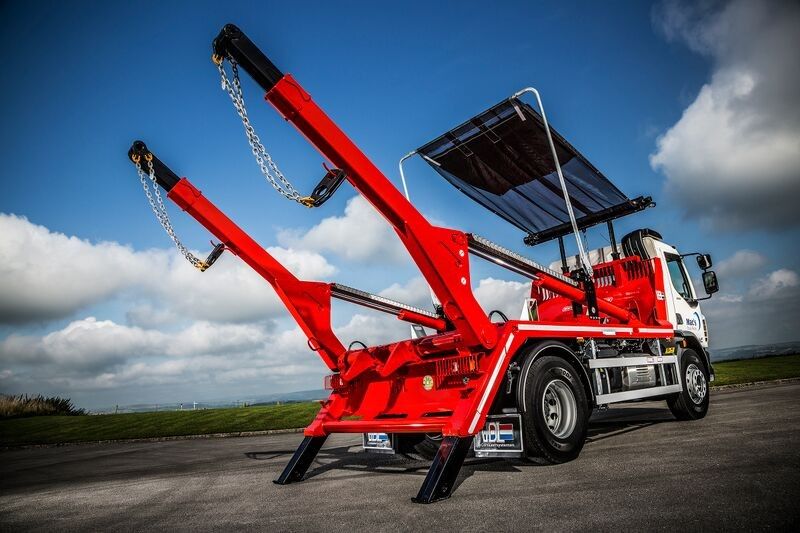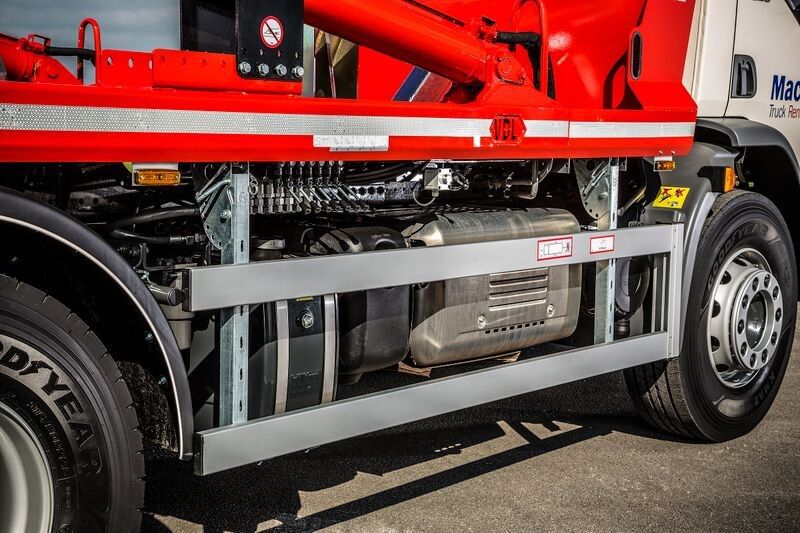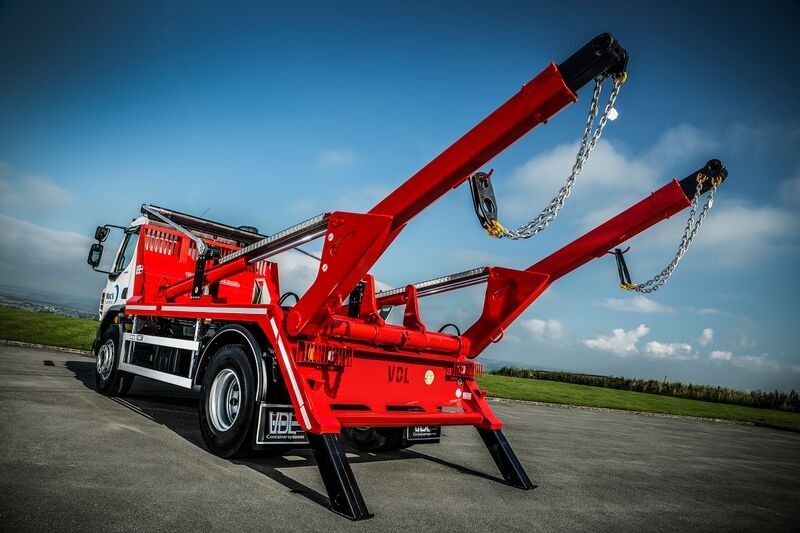 Our hire includes:
100% tax-deductible
DAF LF & CF Models
Up to 26 ton GVW
Euro 6
VDL 18 tonne lift skip equipment
Telescopic arms
Bin stops
Light guards
Inclusive of tax, MOTs & servicing
Sheeting system
All of our trucks are maintained across the length of your contract and delivered across the UK
Inclusive of mandatory checks every six weeks
Delivery Service and Immediate Availability
We have a huge fleet of skip loaders that are ready for immediate hire. This allows us to respond to the needs of your business, whilst you're safe in the knowledge that our trucks & lorries are exceptionally maintained and of the highest quality.
Our delivery service will transport trucks to anywhere across the UK, meaning we can respond to the needs of your business whenever you require assistance.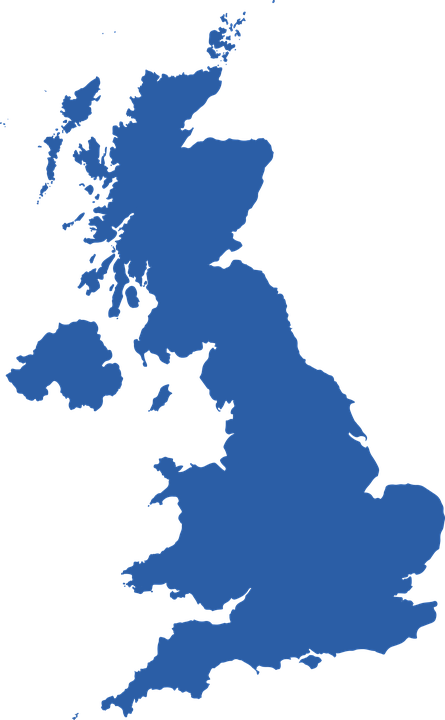 Up to 30 Days
Whether you need one of our trucks for the day or over the weekend, we can work with you and be as flexible as you require..
Up to 6 Months
We provide short-term truck hire for upto 6 months, with options that suit fixed term requirements.
Up to 5 Years
Our long term rental provides the best rates available, saving time, money, and business capital in large lorry rental expenses.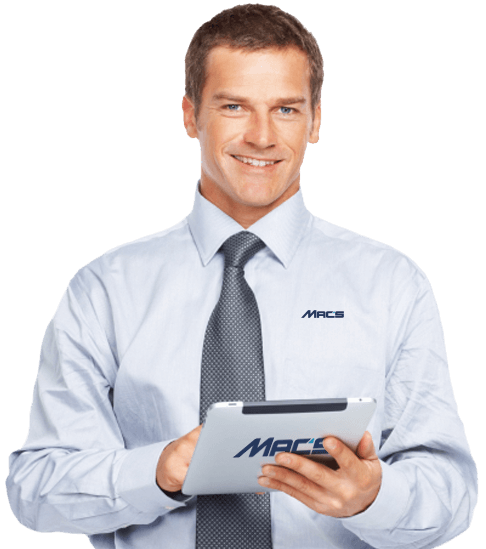 Flexible Hire to Suit Your Business
The terminology surrounding skip loader truck hire can be confusing, and we're here to simplify it.
You can hire a truck from us for as long as you need it, or you can get in touch with us to discuss leasing and finance options over a longer period, to provide the best value for money.