Since its inception in 2016 Mac's Truck Rental has provided a varied range of specialist vehicles for contract hire, be it from a short-term flexible to a long-term fixed term contract. Born out of the Mac's Truck Sales Group it is well placed in offering guidance and support to businesses looking to plug the gap in their fleet, to make the most of an upturn in business or for a long-term solution to new supplier contracts won.
Mac's Truck Rental was established in response to a distinct change in vehicle acquisition trends in the marketplace, with a number of customers moving to leasing and renting of vehicles, rather than outright purchase.
With this in mind and using the knowledge and skills that the company has developed over the last 50 years, with over £30 million has been invested into brand new state-of-the-art Euro VI trucks with WVTA approved bodies.
Mac's Truck Rental offers customers the benefit of immediate availability of specialised vehicle types that would normally have long production lead times if they were being purchased outright. By committing to significant investment in our fleet vehicles on a yearly basis you can be assured that you are hiring the most fuel efficient and modern vehicles on the market. All Mac's Truck Rental vehicles are supplied with full manufacturer's warranty, are fully maintained by your local main dealer, and have nationwide breakdown assistance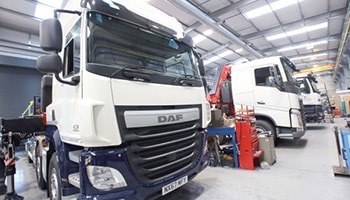 In-house Manufacture
We manufacture bodies custom to your requirements in-house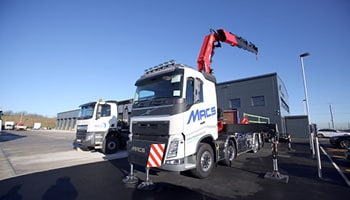 Crane Truck Specialists
We manufacture specialist cranes and bodies for plant/container industries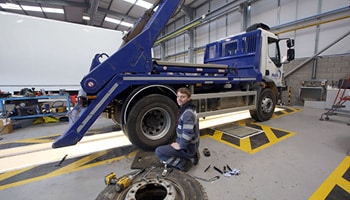 On-site Diagnostics
Our new site has MOT, tachograph and much more testing equipment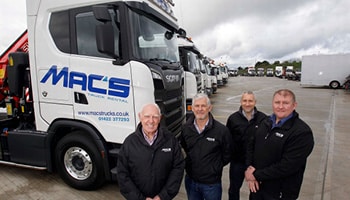 Family-run Business
Mac's Trucks remains a family-owned business, established in 1973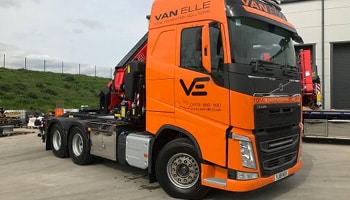 Custom Paintshop
We can provide you with full livery on any truck you rent from us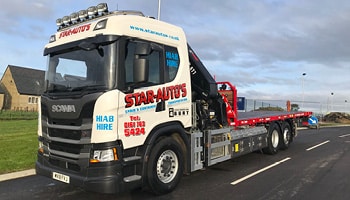 Happy Customers!
Our hard work has resulted in thousands of happy customers

You will not be just a number to us, we care about your business like it is our own.

A fully maintained vehicle including Servicing, Inspections and all relevant certification for your vehicle.

Family run business with over 50 years experience within the truck supply and manufacture industry.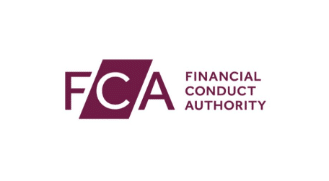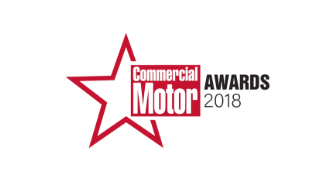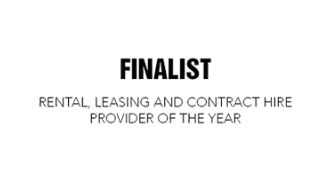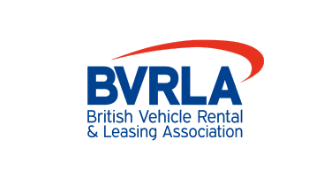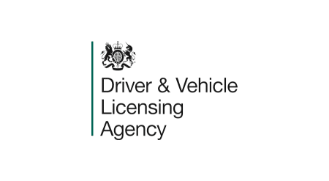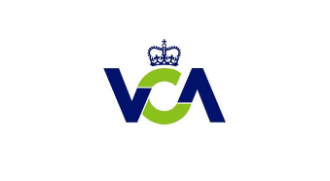 Truck Hire, Lease & Rental Specialists
Macs Truck Rental specialises in commercial vehicle hire tailored to your business needs, with over 50 year's experience of supporting the Construction, Haulage & Waste Management Industries.
If you are looking for short-term hire for flexible fleet solutions or for fixed-term contract hire, we have the vehicle profile to suit your business requirements.
Being a family-owned business, our core values are centred around customer experience and the hassle-free hire we offer.
Benefits of Contract Truck Leasing
All our rental vehicles are fully maintained by Macs Truck Rental by your local DAF, Scania or Volvo main dealer, reducing the vehicle downtime through breakdowns and repairs.
All our rental fleet vehicles are late/new models allowing fuel efficiency benefits and ensuring compliance to industry requirements.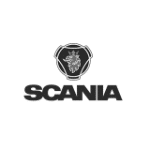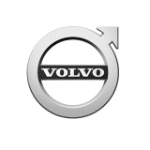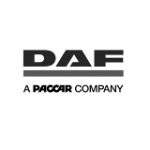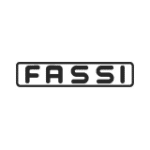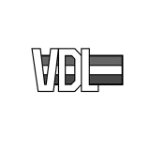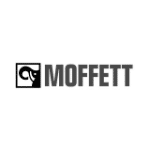 UK Wide Coverage, Servicing & Immediate Availability
We have a large and varied fleet that is ready for immediate hire, that can go anywhere you require them to. This allows Macs Truck Rental to respond to the needs of your business, whilst you are safe in the knowledge that all our rental fleet is exceptionally maintained to the highest standard.
Whether you're looking for crane truck hire in London, hook loader hire in Manchester, or tipper grab hire in Glasgow, we can respond to the needs of your business whenever you require assistance.