Truck leasing is a great way for businesses to experience the advantages of owning a truck without the large up-front cost and depreciation associated with purchasing one outright. Mac's Truck Rental are one of the UK's leading HGV truck and lorry leasing companies and has helped businesses across the country gain access to the commercial trucks they need to keep operating.
Businesses usually turn to us during a time of growth, when leasing a commercial truck will have an immediate impact on their business by helping them serve more clients. Our experience working with a wide range of companies means that we're perfectly placed to provide advice on the ideal truck rental. Whether that's with a custom body to suit your line of work with personalised truck leasing prices, or renting one of our high-quality used trucks. Each HGV rental vehicle passes rigorous inspections to give businesses a lower-cost truck lease. All are available from a range of top manufacturers for any industry including Scania, Volvo, Hiab, and DAF.
As one of very few truck leasing companies across the UK that offer truck rentals, we understand the dilemma customers often face when deciding whether to rent a truck. Our aim is to make this as simple of a decision as possible. With body building and manufacturing facilities, it means we'll work with you to provide the truck you need.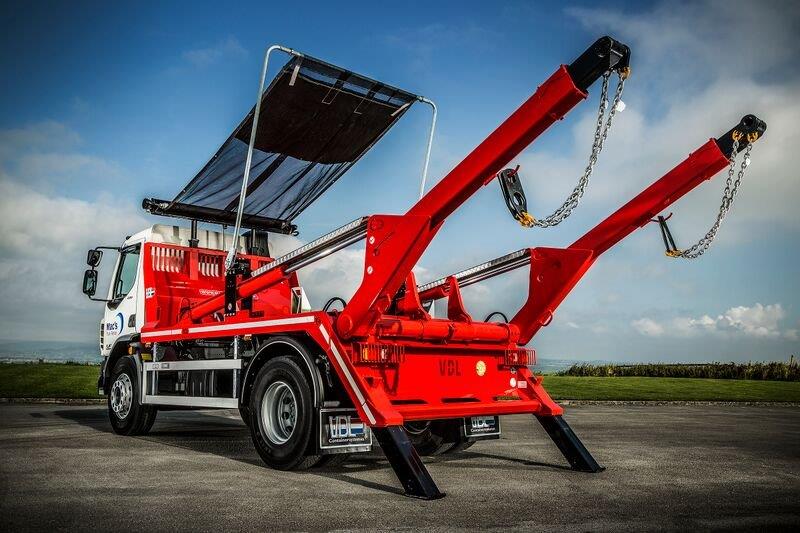 Skip Loader Hire
7.5T to 32T Skip Loaders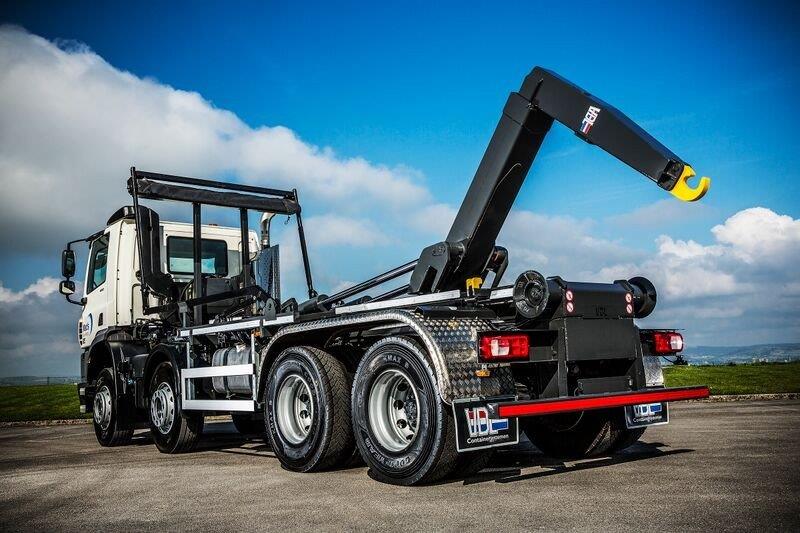 Hook Loader Hire
12T to 44T Hook Loaders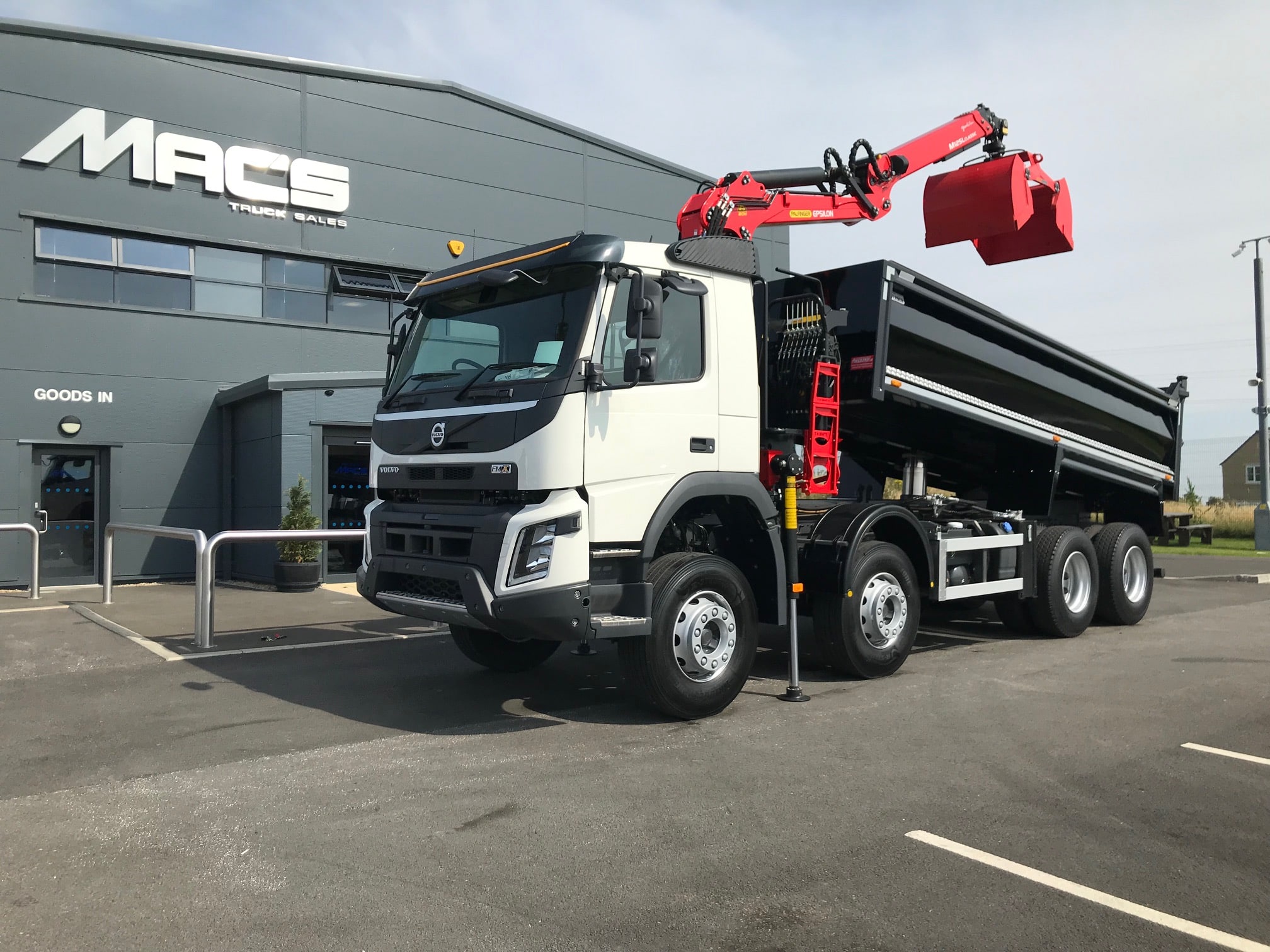 Tipper Grab Hire
18T to 32T Tipper Grabs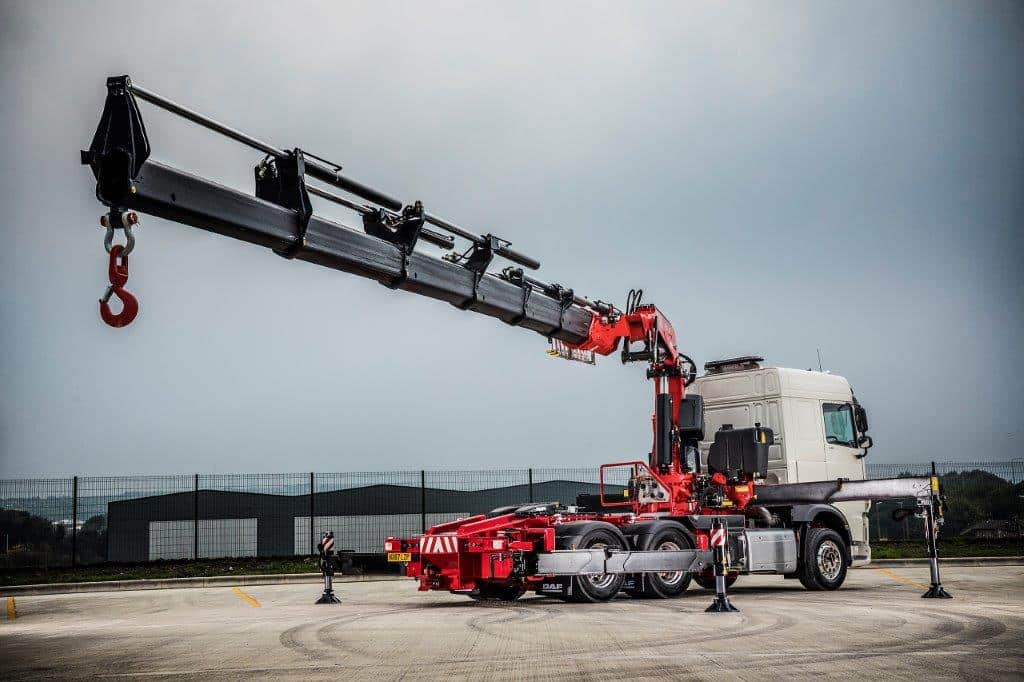 Crane Truck Hire
12T to 80T Crane Trucks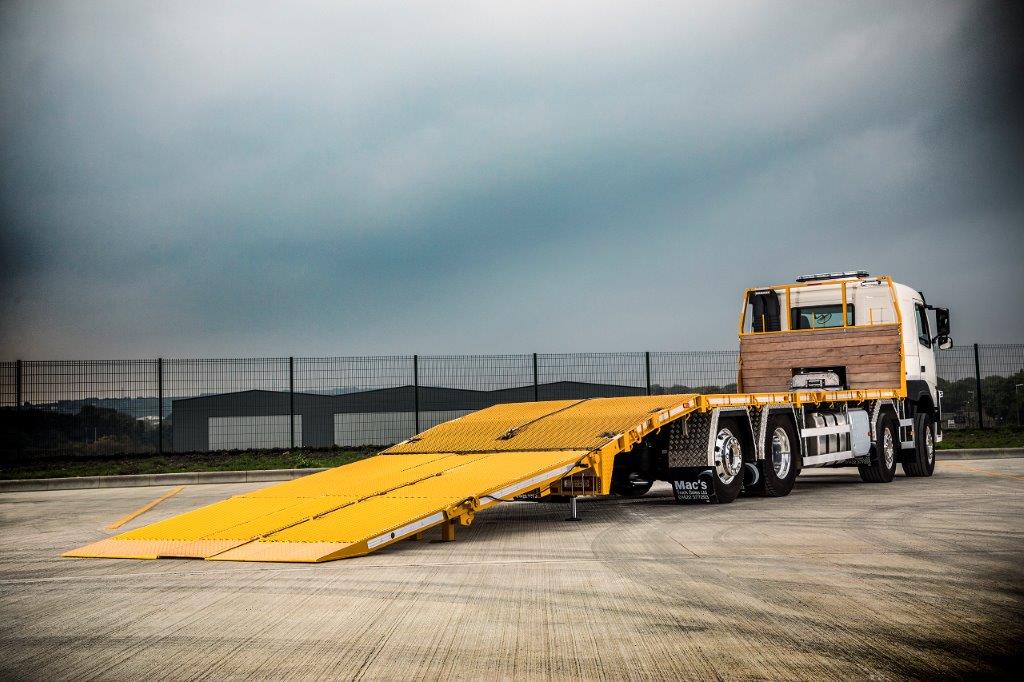 Beavertail Hire
7.5T to 44T Beavertail Trucks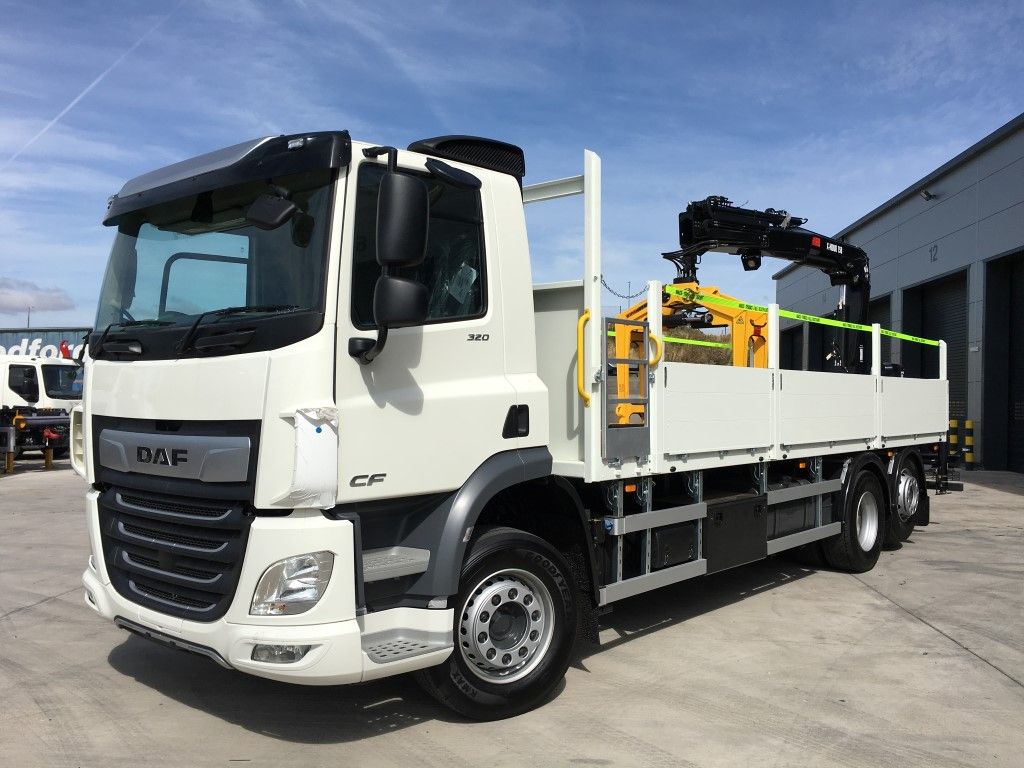 Builders Merchants
7.5T to 44T Builders Merchants
Benefits of leasing a truck
When considering leasing a commercial truck, there are benefits that your business can gain from compared to purchasing a truck outright.
Low initial capital expenditure. Spreading the cost on a weekly/monthly basis means you can lease the truck you need without spending the full amount it's worth.
Truck leasing prices are personalised to your company, meaning you can arrange payments and terms depending on what's best for your business. Companies also get the benefit of knowing their monthly outgoing costs, with no surprises.
Maintenance and breakdown are covered. This is a huge benefit when leasing a truck – if something should happen to your truck and it breaks down, we'll fix it. Therefore, there's no outlay or long-term downtime as it's in everyone's best interest to get your truck fully operational again!
Leasing a used truck will always give you access to the latest technology and economy standards, particularly important for businesses operating in London / within the Low Emissions Zone (LEZ).
Leasing a truck can reduce your tax bill, by offsetting truck leasing prices against your taxable profits. If you're charged VAT on your truck rental, this is also reclaimable.
Long term truck leasing still provides the same branding options as purchasing a truck, with optional colours and branding across the vehicle.
Plus, at the end of your short or long term truck lease, you usually have the option of buying the truck outright or returning it and leasing a new truck. Get in touch today for further assistance or advice in choosing your lease.

You will not be just a number to us, we care about your business like it is our own.

A fully maintained vehicle including Servicing, Inspections and all relevant certification for your vehicle.

Family run business with over 50 years experience within the truck supply and manufacture industry.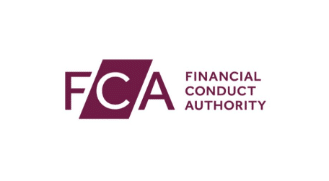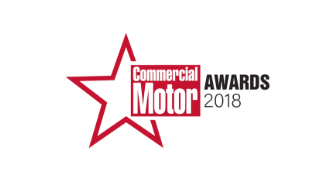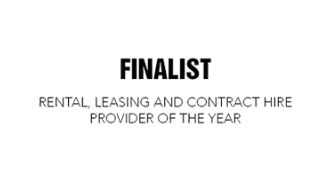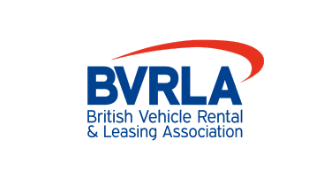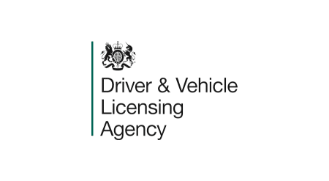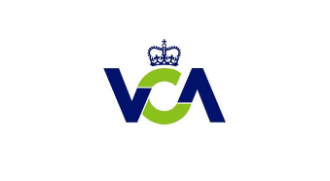 Truck Hire, Lease & Rental Specialists
Macs Truck Rental specialises in commercial vehicle hire tailored to your business needs, with over 50 year's experience of supporting the Construction, Haulage & Waste Management Industries.
If you are looking for short-term hire for flexible fleet solutions or for fixed-term contract hire, we have the vehicle profile to suit your business requirements.
Being a family-owned business, our core values are centred around customer experience and the hassle-free hire we offer.
Benefits of Contract Truck Leasing
All our rental vehicles are fully maintained by Macs Truck Rental by your local DAF, Scania or Volvo main dealer, reducing the vehicle downtime through breakdowns and repairs.
All our rental fleet vehicles are late/new models allowing fuel efficiency benefits and ensuring compliance to industry requirements.