Mac's Truck Rental provides flexible and straightforward immediate, short-term, mid-term, and long-term hookloader hire. We offer high-quality commercial hookloader hire to sole traders through to large national companies who wish to provide their customers with a reliable and efficient service.
Hook Loader Trucks Can Transport Almost Anything
The trucks are the ideal solution for moving loads such as large skips, containers, and bins, with quick and safe loading and unloading in one step. Our hook loader lorry hire is used extensively in industries such as recycling, scrap, waste disposal, construction, and demolition, with a variety of chassis up to 8×4 32 ton GVW.
We can deliver your hookloader hire across the UK for your convenience. Hook lift hire includes breakdown cover and six-weekly maintenance checks to ensure your truck remains reliable and in top condition throughout the entire contract.
A Versatile Truck With Flexible Leasing
Our flexible hook lift truck rental covers business needs from one week to one month, six months, or five years. Your hookloader hire is suitable for many jobs, and our experts can customise the truck to meet your needs.
Options include beacons, toolboxes, different hook gear, single or sleeper cabs, reversing cameras, automatic sheeting systems, rear axle stabilisers, and Euro 6 low emission-zone compliant engines from brands such as DAF, Volvo, Scania, and Mercedes. A long-term hookloader hire can be painted in your company colours and finished with your livery to create an ultra-professional image.
When you don't wish or need to buy, our flexible leasing service provides an excellent and affordable alternative, with payments structured to the vehicle's current and ongoing value.
We have more than forty years of experience, and our experts offer an unrivalled level of ongoing support. You can request more information or obtain a quote online or by calling our team on 01422 415999.
Some of the trucks we have available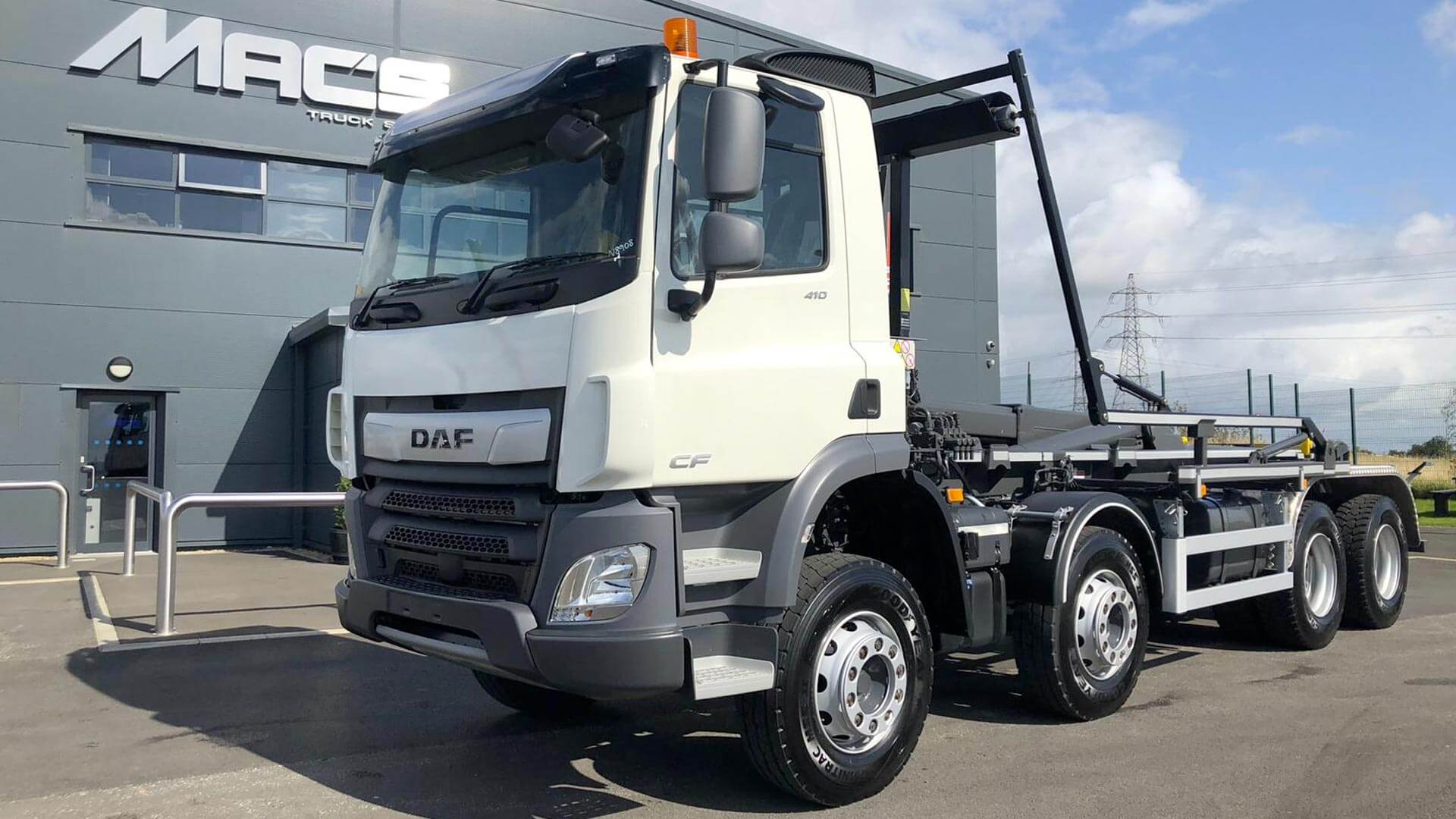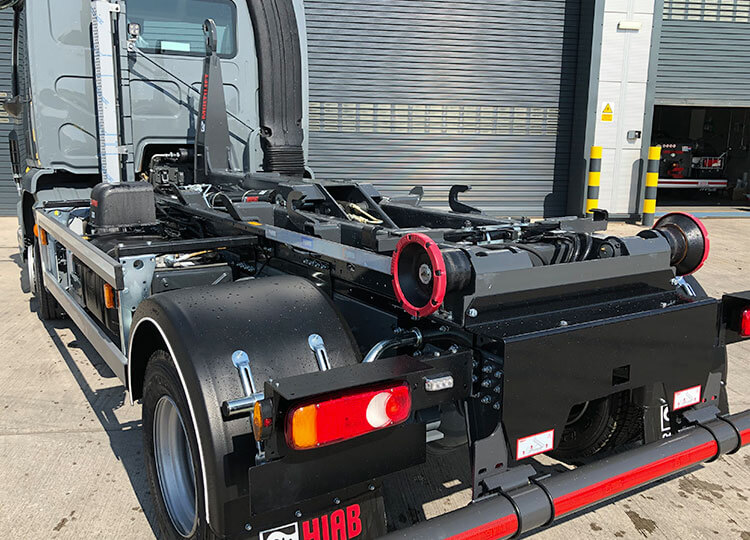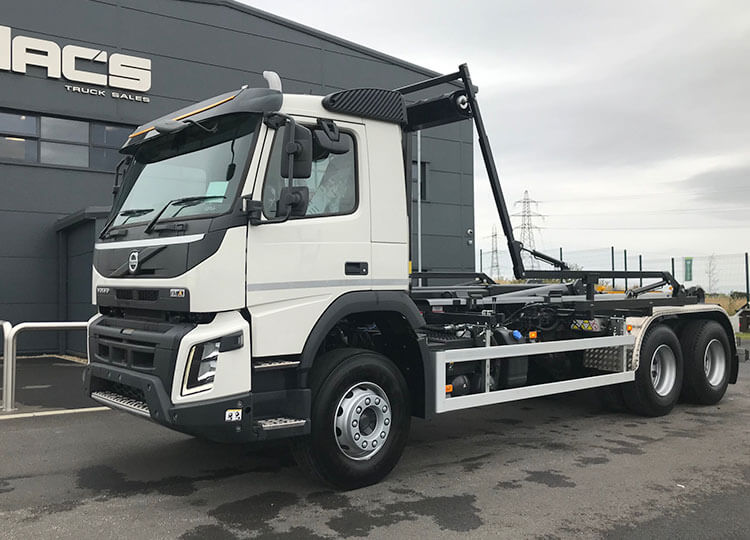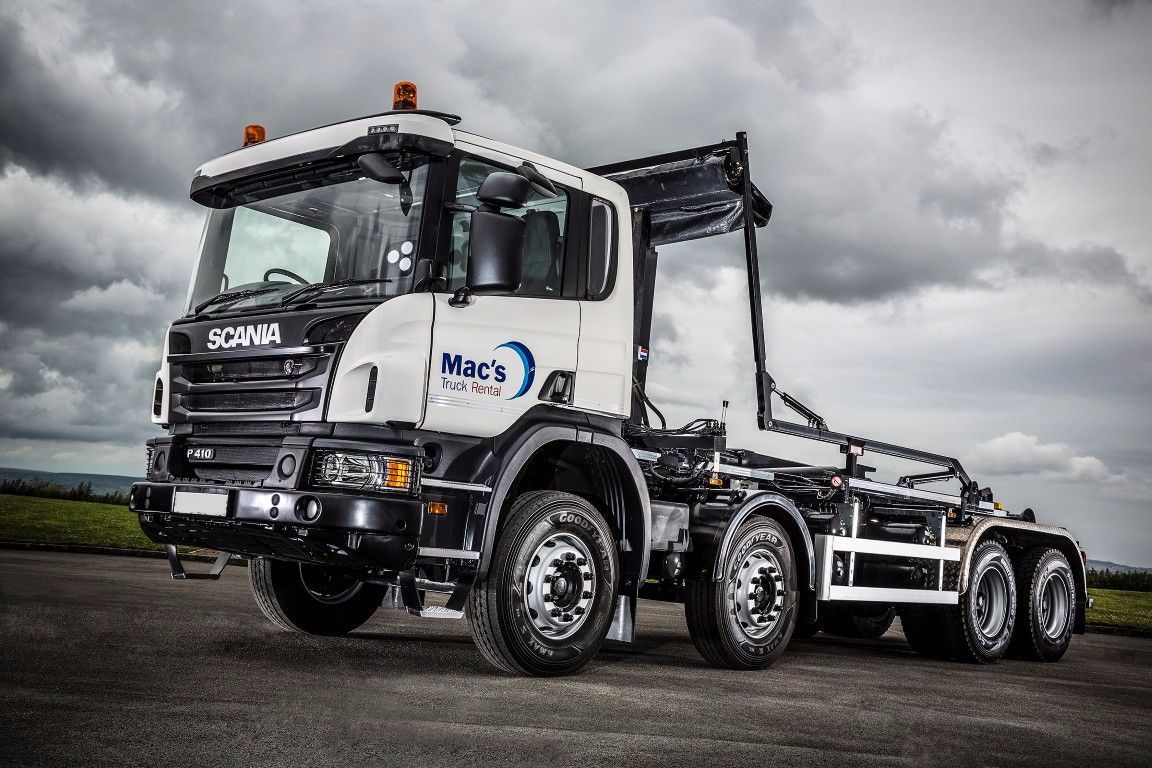 Hookloader Specifications
The details of our DAF hookloader truck leasing solution include:
100% tax-deductible
DAF CF 450 Hookloader
32 ton GVW
Euro 6 emission rated
VDL 25-ton lift hook equipment
Air-conditioning
Sun visor
Roof Beacons
Alloy mudguards
Sheeting system
Reverse camera
With these specifications, our hookloader truck leasing will allow you to get to work with vehicles that are ready to go. Whether you are working in the inner city or visiting building and industrial sites, we have the solution you need.
Delivery Service and Immediate Availability
We have a huge fleet of hookloaders that are ready for immediate hire. This allows us to respond to the needs of your business, whilst you're safe in the knowledge that our trucks & lorries are exceptionally maintained and of the highest quality.
Our delivery service will transport trucks to anywhere across the UK, meaning we can respond to the needs of your business whenever you require assistance.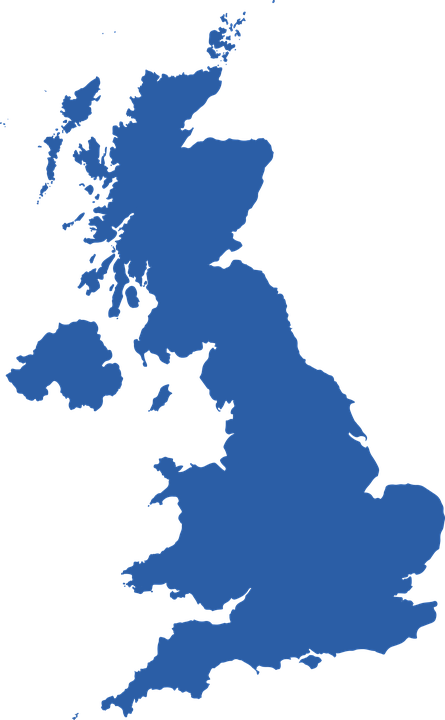 Up to 30 Days
Whether you need one of our trucks for the day or over the weekend, we can work with you and be as flexible as you require..
Up to 6 Months
We provide short-term truck hire for upto 6 months, with options that suit fixed term requirements.
Up to 5 Years
Our long term rental provides the best rates available, saving time, money, and business capital in large lorry rental expenses.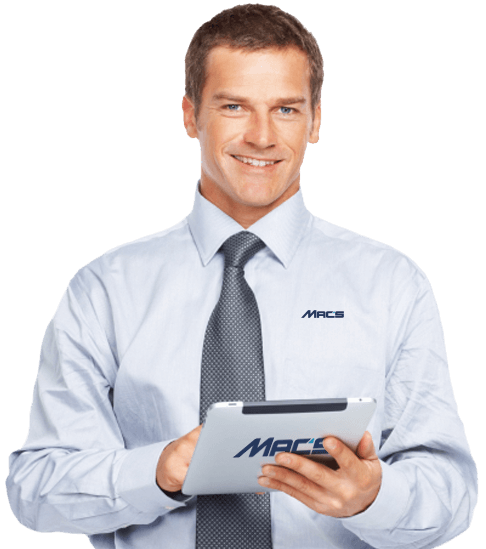 Flexible Hire to Suit Your Business
The terminology surrounding hookloader hire can be confusing, and we're here to simplify it.
You can hire a truck from us for as long as you need it, or you can get in touch with us to discuss leasing and finance options over a longer period, to provide the best value for money.