Mac's Truck Rental helps businesses get the job done with short-term, mid-term, and long-term HIAB hire. We have solutions for firms who need crane truck hire for one month, six months, or five years, with monthly payments that make it easy for companies of any size to manage their operational costs.
HIAB & Crane Truck Hire with large payloads
Specifically built to carry large and heavy payloads, our crane truck hire includes lorries with FASSI mounted cranes. FASSI remote-controlled cranes are known for their heavy-duty lifting capabilities and high levels of reliability. This makes them a favourite with building material suppliers and those moving palletised goods, getting the job done smoothly and efficiently.
Our HIAB hire includes six-weekly maintenance checks, ensuring that it remains in top condition when you hire a crane truck from Mac's. The crane truck hire also includes full familiarisation, company branding options, and Euro 6 emissions ratings for companies operating in and out of low emission zones in London, Birmingham, Bath, Oxford, and Bristol.
Short Or Long Term Crane Rental
With short or long-term HIAB hire, our team offers a service unrivalled by others in the UK.
Mac's Truck Rental is FASSI's largest supplier in Europe, with a range of crane and truck models and combinations. Our experts can talk you through all of the technical information, ensuring you choose the right crane lorry hire for your purpose, so your drivers and the cargo are kept safe at all times.
Our team has almost five decades of experience in HIAB lorry hire, with a reputation for offering the best customer service and support.
To discuss your HIAB truck hire requirements, don't hesitate to get in touch with our hire team on 01422 415999 or email us.
Some of the trucks we have available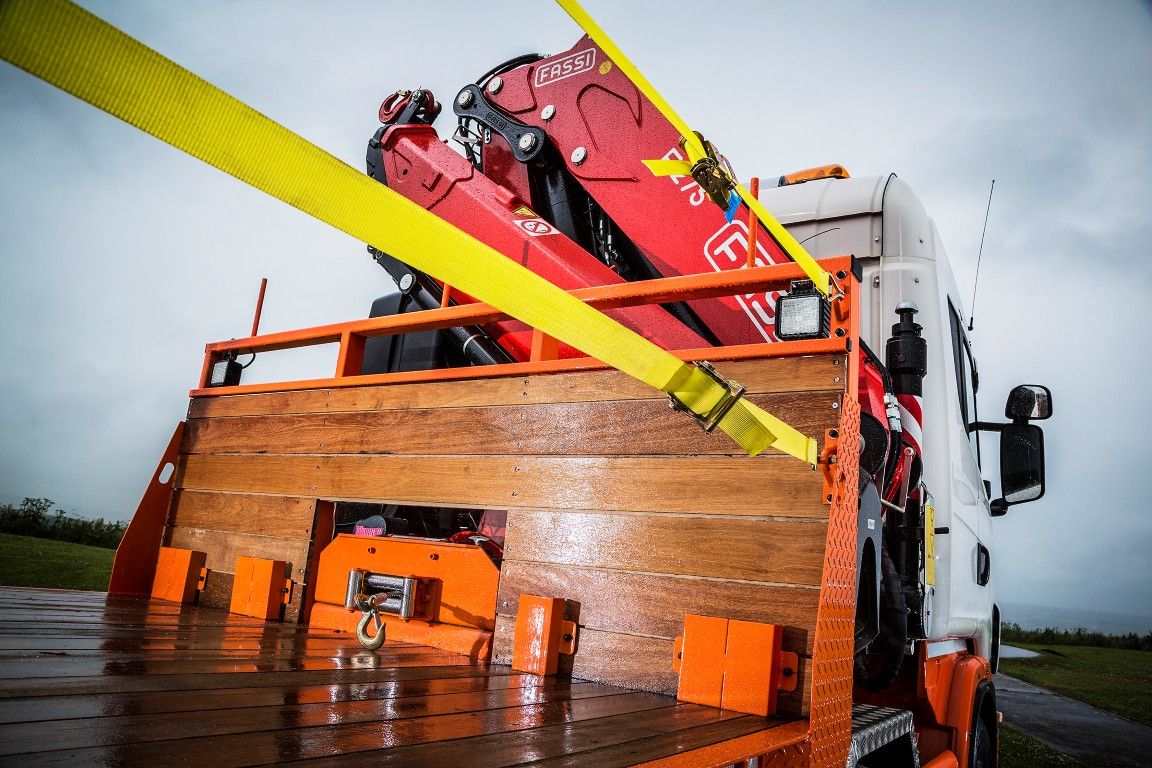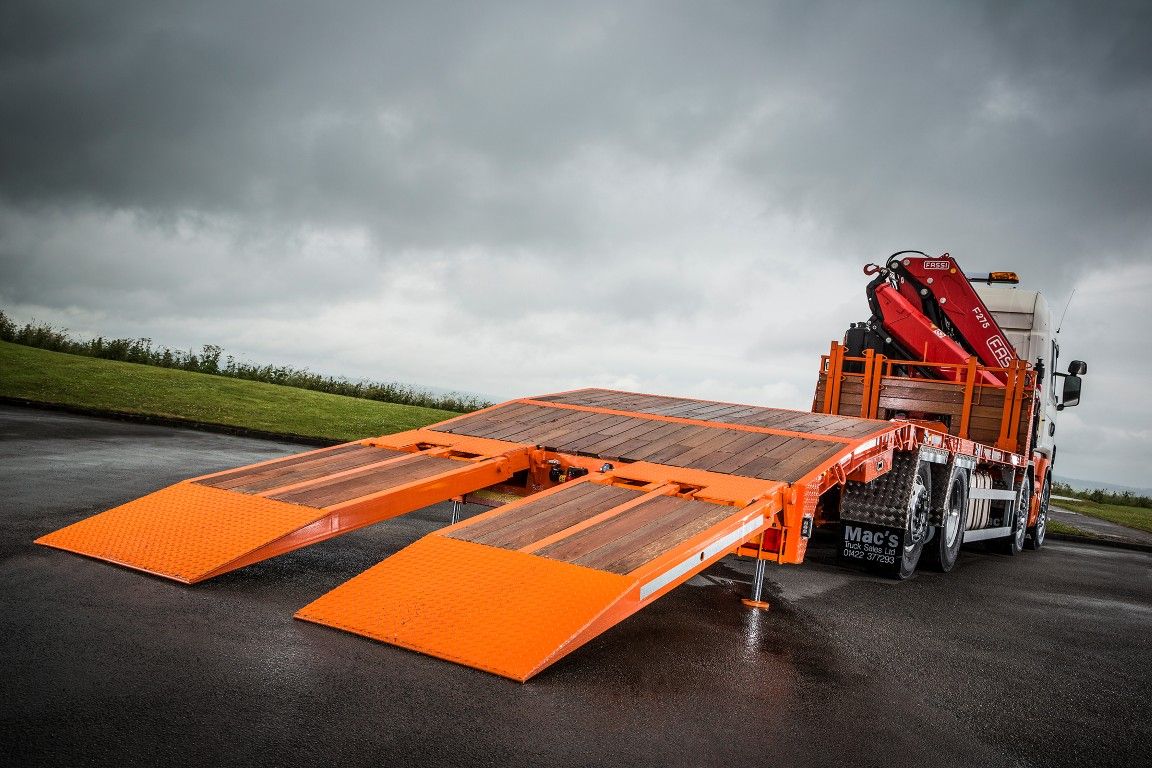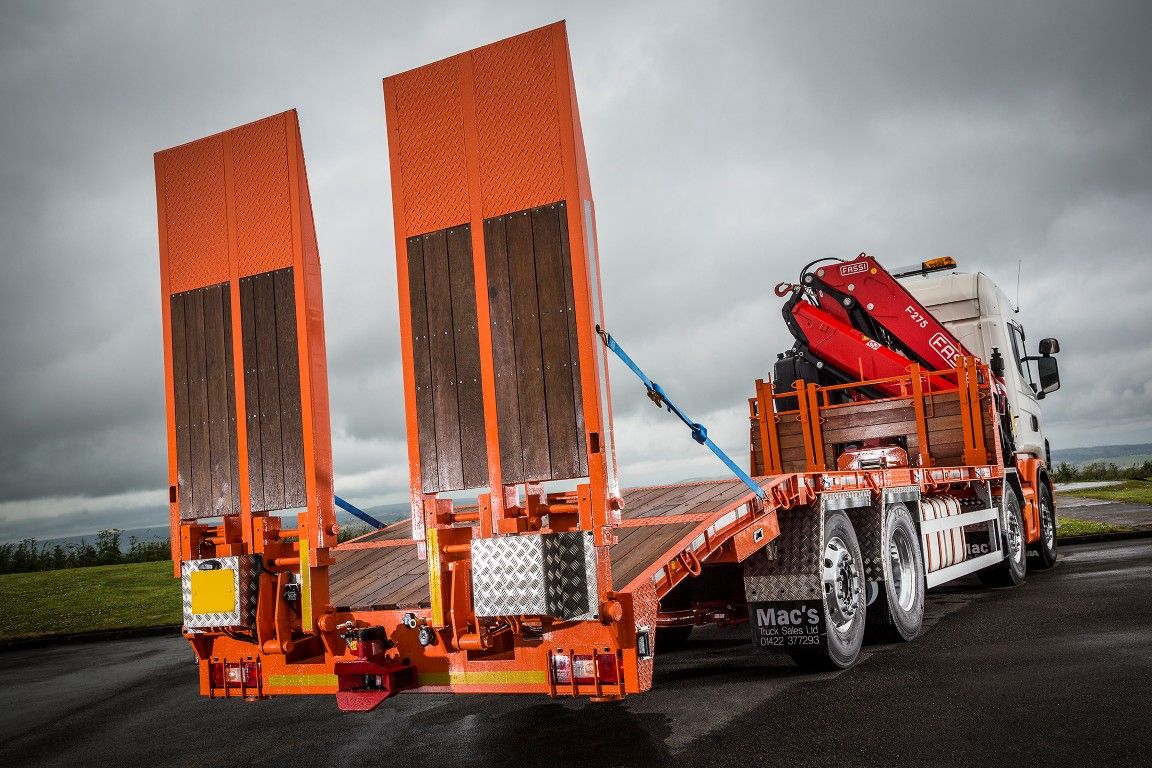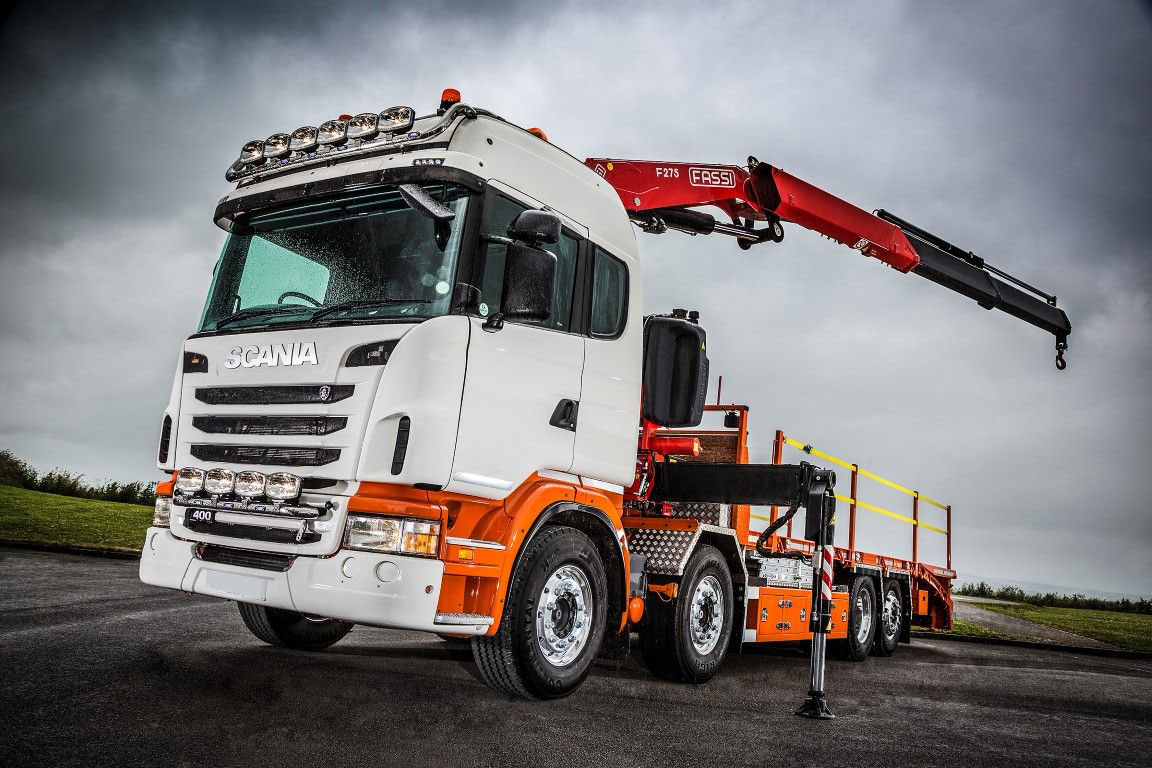 HIAB Hire – Truck Specifications
100% Tax Deductible
32000kg gross
Euro 6
Remote controlled cranes
Cheesewedge beavertails
Full Familiarisation on collection
Fall Restraint systems
Air conditioning
All our Hiab rental options are maintained across the length of your contract and delivered across the UK.
Our Hiab hire is also inclusive of mandatory checks every 6 weeks.
Delivery Service and Immediate Availability
We have a huge fleet of crane trucks that are ready for immediate hire. This allows us to respond to the needs of your business, whilst you're safe in the knowledge that our trucks & lorries are exceptionally maintained and of the highest quality.
Our delivery service will transport trucks to anywhere across the UK, meaning we can respond to the needs of your business whenever you require assistance.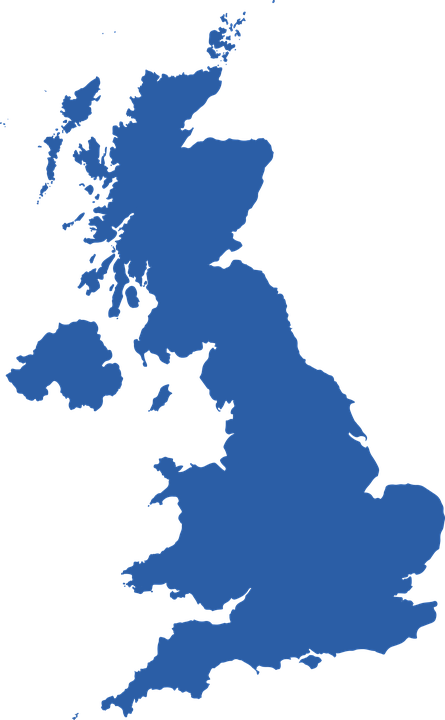 Up to 30 Days
Whether you need one of our trucks for the day or over the weekend, we can work with you and be as flexible as you require..
Up to 6 Months
We provide short-term truck hire for upto 6 months, with options that suit fixed term requirements.
Up to 5 Years
Our long term rental provides the best rates available, saving time, money, and business capital in large lorry rental expenses.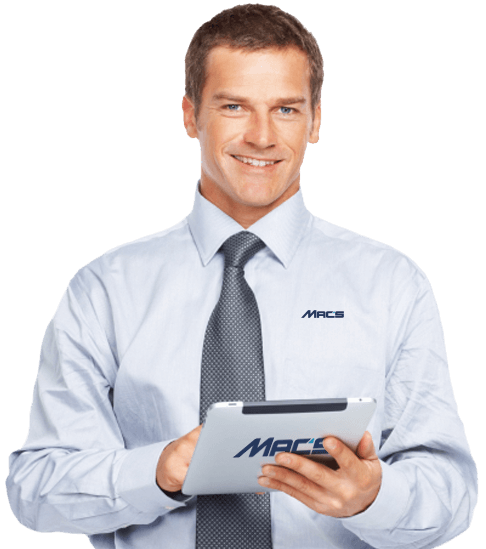 Flexible Hire to Suit Your Business
The terminology surrounding crane truck hire can be confusing, and we're here to simplify it.
You can hire a truck from us for as long as you need it, or you can get in touch with us to discuss leasing and finance options over a longer period, to provide the best value for money.