The benefits of a grab lorry hire is that it's one of the most hardworking trucks in the businesses, carrying heavy loads of often loose materials. When you hire a grab wagon from Macs Trucks Rental you can be sure that you are leasing a high-quality truck, which can be delivered directly to whereever you need it. From London to Glasgow, our tipper grab hire service is ready to respond to UK businesses' needs across sectors such as construction, domestic and commercial waste, and aggregate supply and delivery.
Grab Truck Hire With Immediate Availability & On-Going Maintenance Included
Our grab lorry hire includes Euro 6 emissions-rated vehicles so that you can move freely in and out of low emission zones without worry about a charge. We have immediate availability on all grab trucks and believe in the quality of our vehicles so much that all of our truck leases come complete with ongoing maintenance and mandatory six weekly checks, keeping your vehicle in top condition and good working order.
Save Costs & Time With Grab Lorry Hire
A grab wagon hire is an excellent alternative to a skip, and with a capacity that is three or more times that of a single skip, you can remove large volumes of waste from work and construction sites. Grab truck hire is a time and cost-saving solution for removing and transporting loose materials such as bricks, soil, sand, stone, gravel, rubbish, and concrete.
We have made our grabber truck hire as straightforward and flexible as possible, with a choice of spot, short-term, and long-term hiring options to ensure we have options for everyone and every budget. Your lease hire can even be branded in your company colours or design to fit in with the rest of your fleet, maintaining your reputation and professionalism.
If you would like to speak to someone about the options available, contact us on 01422 557 290 or email us.
Some of the trucks we have available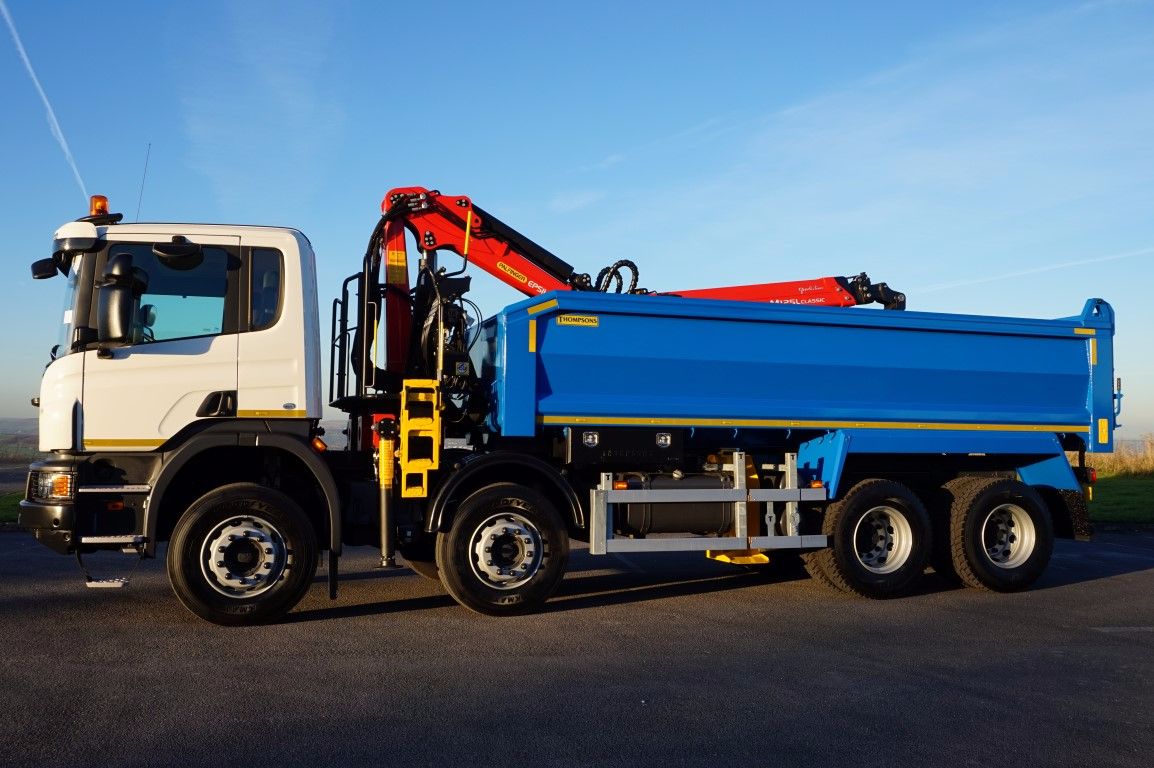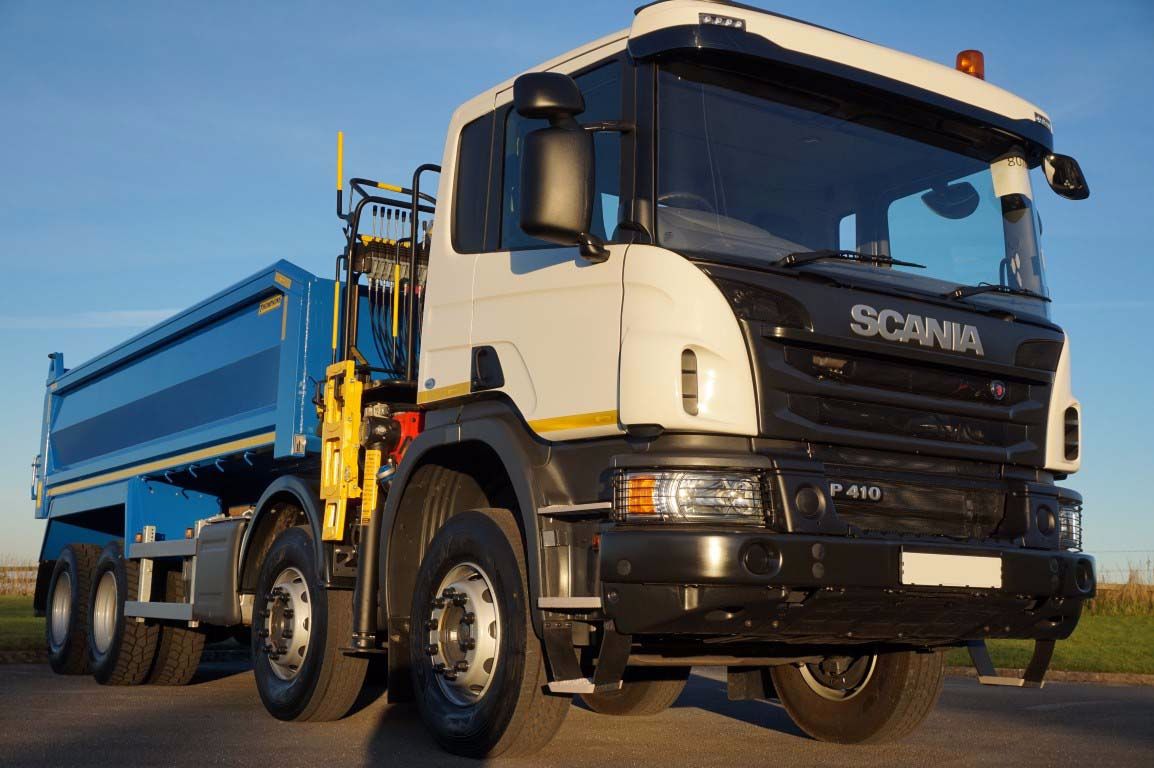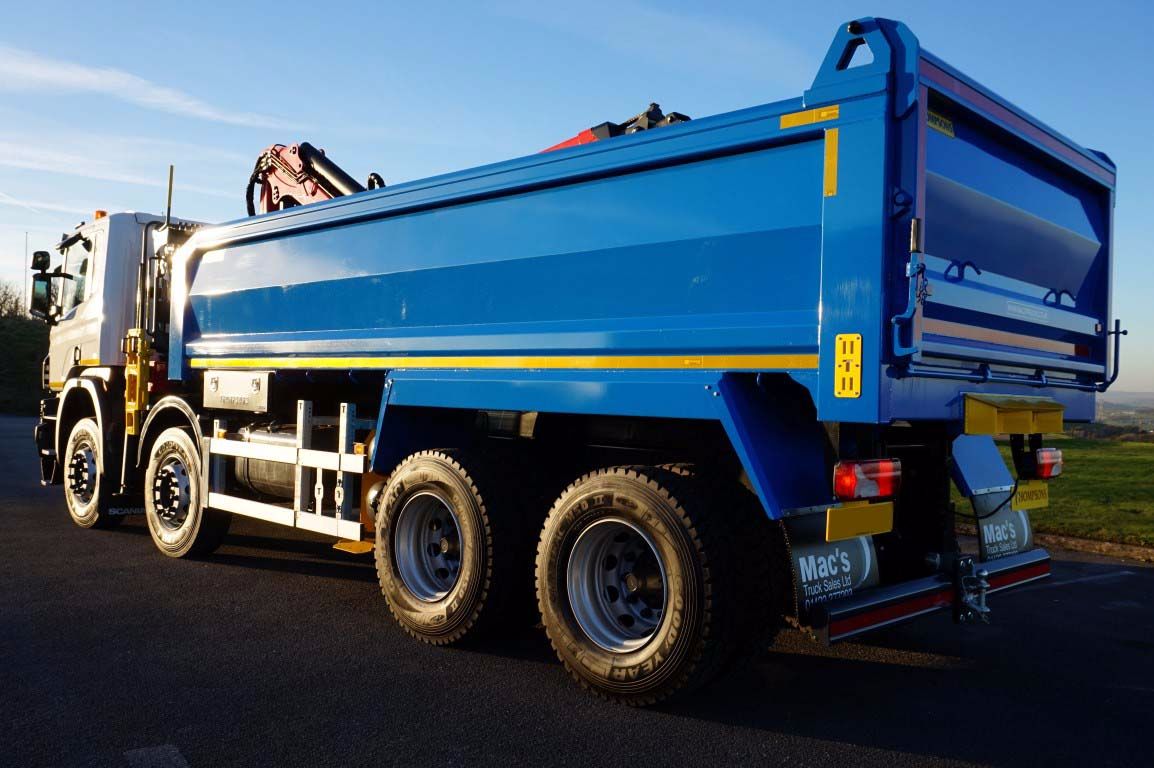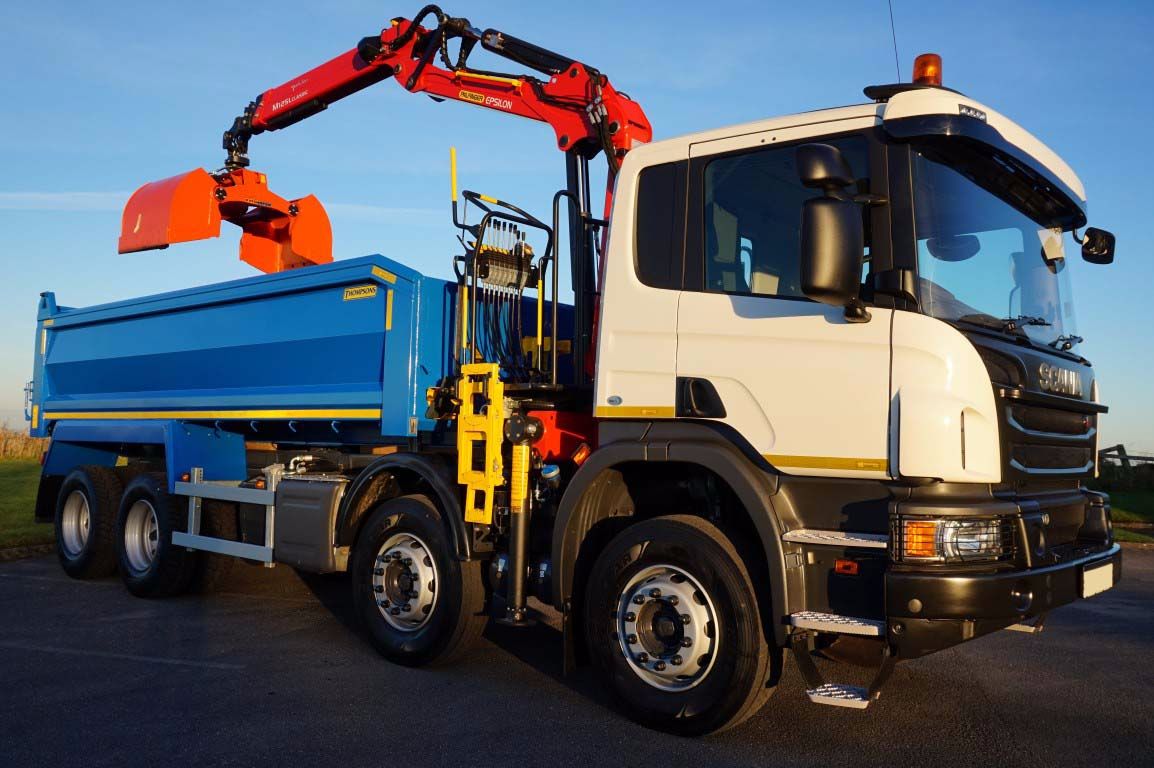 100% Tax Deductible
32,000kg gross
Euro 6
Epsilon cranes
Thompson Bodies
Full Familiarisation on collection
Manual gearboxes
Air conditioning
All grab lorry hire options are maintained across the length of your contract and delivered across the UK.
Our lease hire is also inclusive of mandatory checks every 6 weeks.
Delivery Service and Immediate Availability
We have a huge fleet of grab lorries that are ready for immediate hire. This allows us to respond to the needs of your business, whilst you're safe in the knowledge that our trucks & lorries are exceptionally maintained and of the highest quality.
Our delivery service will transport trucks to anywhere across the UK, meaning we can respond to the needs of your business whenever you require assistance.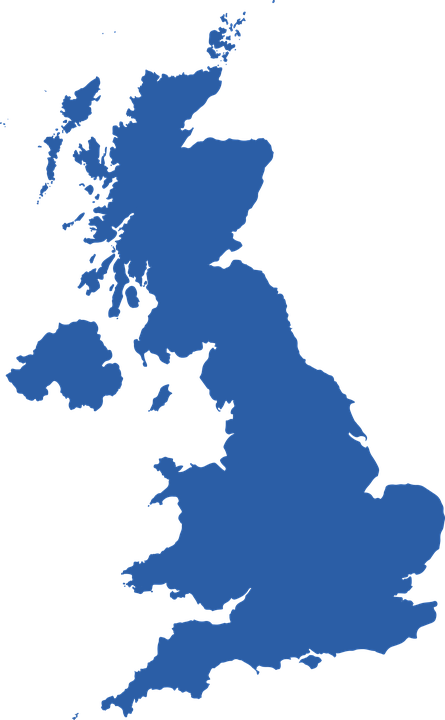 Up to 30 Days
Whether you need one of our trucks for the day or over the weekend, we can work with you and be as flexible as you require..
Up to 6 Months
We provide short-term truck hire for upto 6 months, with options that suit fixed term requirements.
Up to 5 Years
Our long term rental provides the best rates available, saving time, money, and business capital in large lorry rental expenses.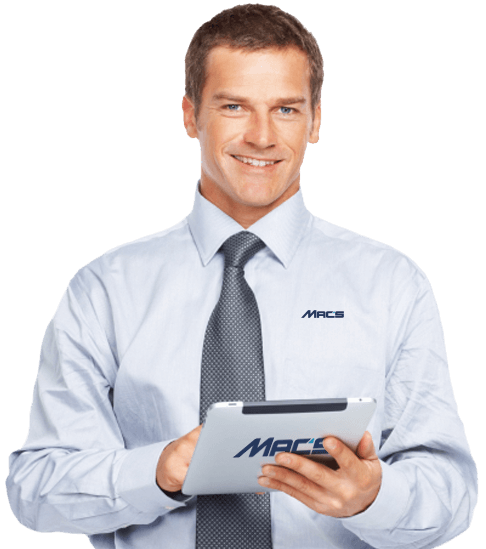 Flexible Hire to Suit Your Business
The terminology surrounding grab lorry hire can be confusing, and we're here to simplify it.
You can hire a truck from us for as long as you need it, or you can get in touch with us to discuss leasing and finance options over a longer period, to provide the best value for money.