Mac's Truck Rental provides beavertail truck hire with high-quality vehicles. We offer spot, short term, medium, and long term options to suit your business's needs. When you want to move plant vehicles or smaller vehicles with ease, our beavertail truck hire is an excellent choice. With driven or winched loading, it has never been easier to get the job done quickly and efficiently.
Our beavertail truck hire fleet has heavy-duty plant bodies, manufactured in-house with a built-in fall arrest system that can safely and securely transport plant equipment. Each beavertail plant lorry from Mac's is purpose-built for easy operation. Loading and unloading from our models are simple, using a fully remote-controlled winch system. When you choose our beavertail lorry hire, we can supply a range of ramps and options for loading larger vehicles.
Macs Trucks Rental Benefits
Mac's has 40 years of experience in providing beavertail truck hire. If you are searching for a long-term lease with special requirements, we are happy to manufacture custom bodies designed to your specifications. These can include cheese wedge or twin split-folding hydraulic ramps that quickly unfold for fast site loading and unloading.
Your beavertail truck hire can be finished in your company colours and include your livery. We can also fit your beavertail recovery truck with a front or rear-mounted crane to expand its functionality.
Some of the trucks we have available
Beavertail Truck Specifications
Our beavertail truck hire includes:
100% tax-deductible
Daf CF 370
Up to 32 ton GVW
Euro 6 for London Low Emission Zone (LEZ)
Mac's beavertail body
Air-conditioning
Sun visor
Roof beacons
Alloy mudguards
Fall restraint system
Reverse camera
All of our rental options are maintained across the length of your contract and delivered across the UK
Our beavertail truck hire is also inclusive of mandatory checks every six weeks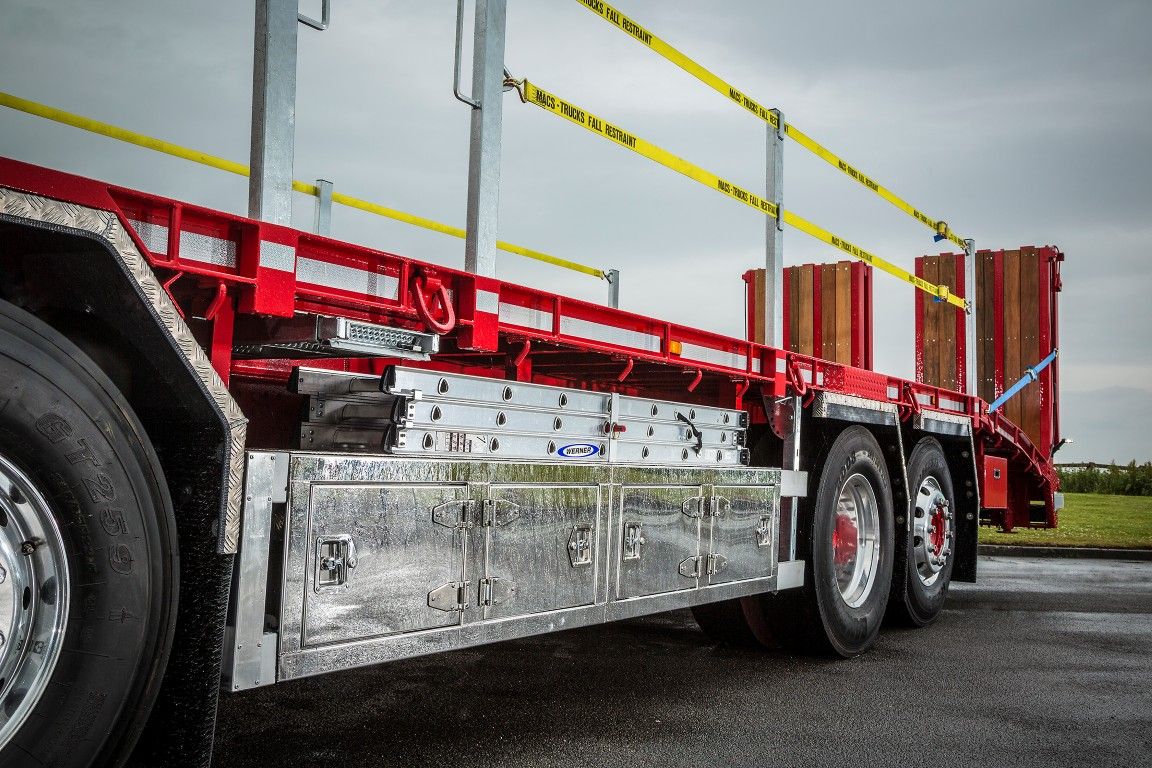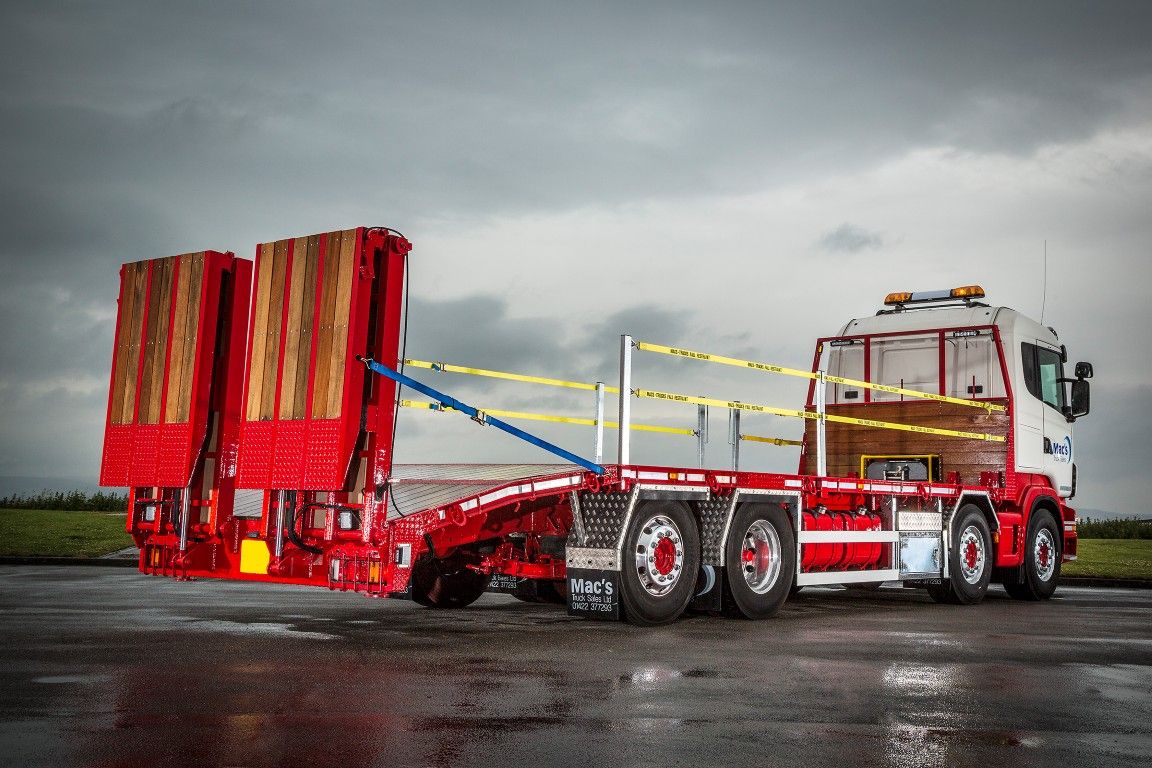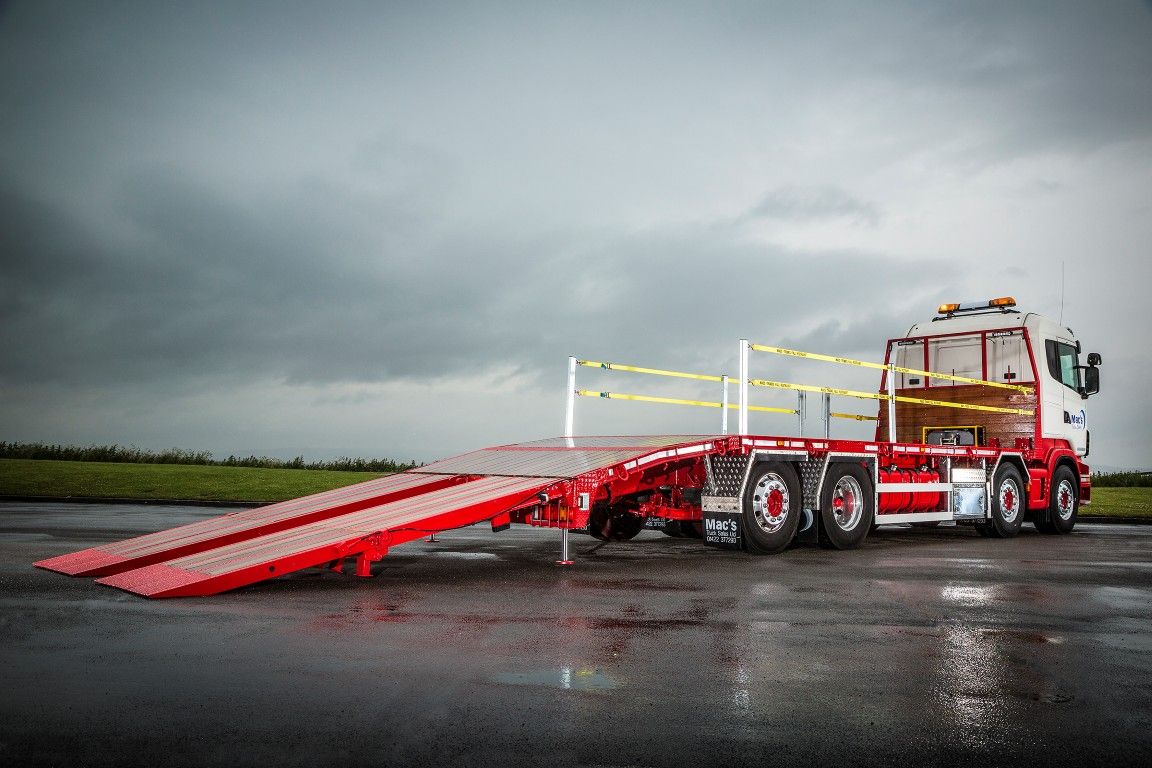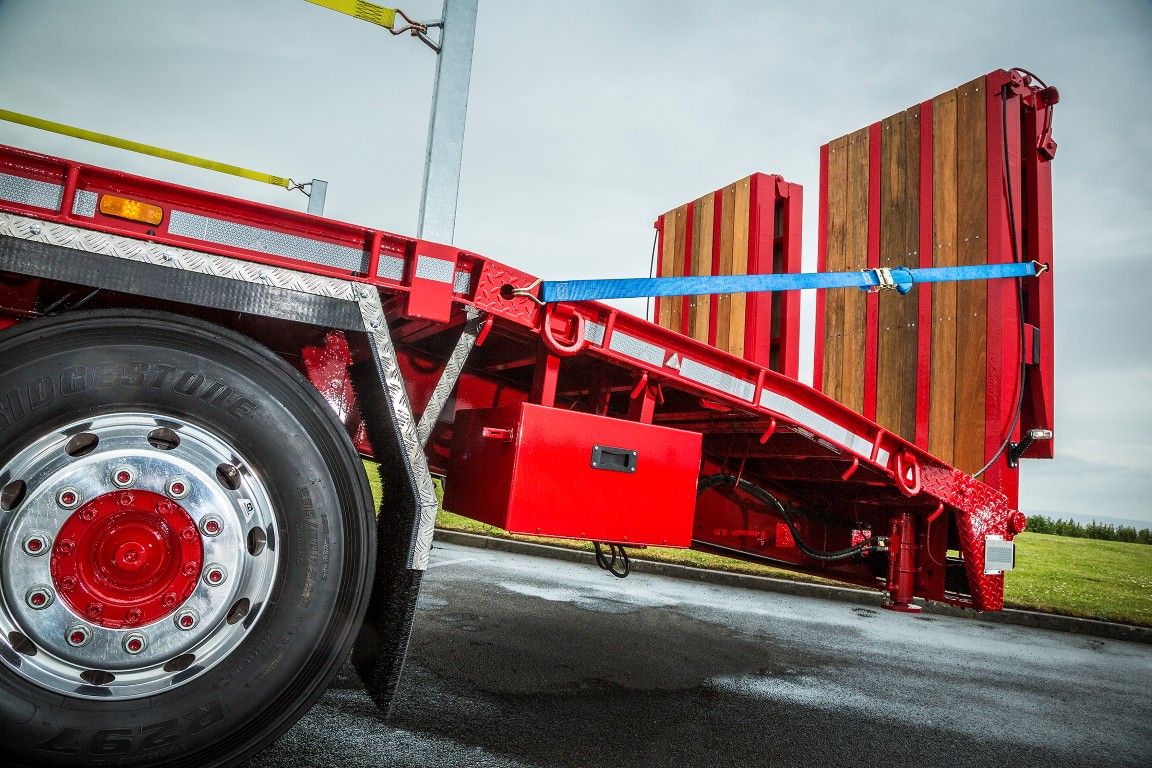 Delivery Service and Immediate Availability
We have a huge fleet of vehicles that are ready for immediate hire, including our lorry mounted crane trucks, that are ready to go whenever you need them. This allows us to respond to the needs of your business, whilst you're safe in the knowledge that our truck mounted cranes & lorries are exceptionally maintained and of the highest quality.
Our delivery service will transport skip truck's to anywhere across the UK, whether you're looking for crane truck hire London, crane truck hire Bristol or crane truck hire Glasgow, we can respond to the needs of your business whenever you require assistance.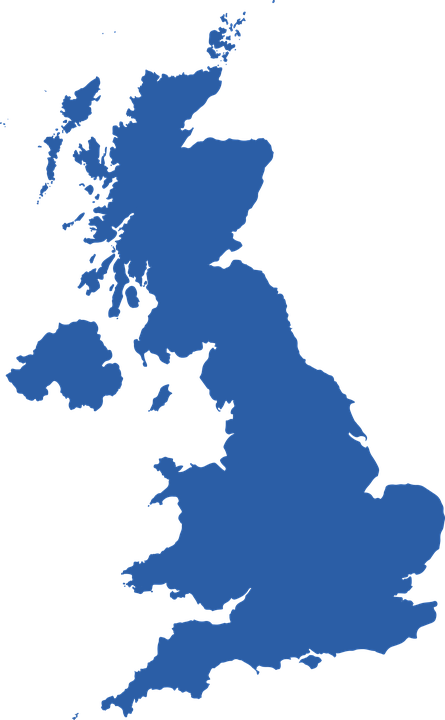 Up to 30 Days
Whether you need one of our crane trucks for the day or over the weekend, we can work with you and be as flexible as you require..
Up to 6 Months
We provide short-term crane mounted truck hire for upto 6 months, with options that suit fixed term requirements.
Up to 5 Years
Our long term rental provides the best rates available, saving time, money, and business capital in large lorry rental expenses.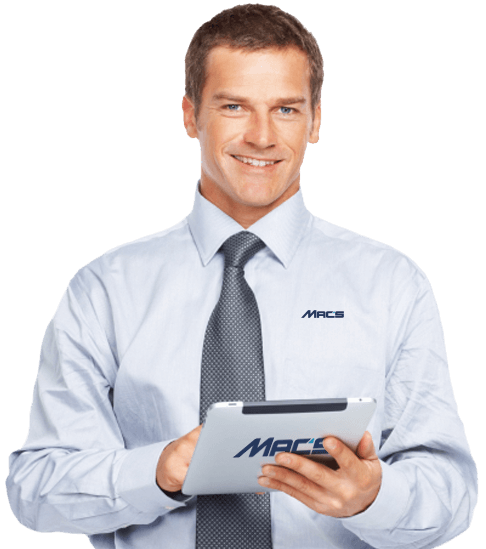 Flexible Hire to Suit Your Business
The terminology surrounding crane truck hire, and crane mounted truck rental in general, can be confusing, and we're here to simplify it.
You can hire a crane truck from us for as long as you need it, or you can get in touch with us to discuss leasing and finance options over a longer period, to provide the best value for money.