Mac's Truck Rental offers beavertail hire with high-quality vehicles of various lengths, with 7.5-32 tonnes load capacities. Our beavertail truck hire is available on a short-term and long-term basis to suit your transportation needs.
Our flexible beavertail hire can be adapted to your business requirements, whether your beavertail truck rental is for one week, six months, or five years. You can quickly scale up or scale down your truck fleet to meet fluctuating business demands, and with included maintenance checks every six weeks, you know your beavertail plant lorry will remain in top operational condition.
We work with sole traders and private companies across the UK, and we are ready to facilitate your need to transport everything from small vehicles to heavy plant equipment with ease.
Purpose Built For Your Needs
Our beavertail lorry hire is purpose-built to meet your needs with accessories such as winches, front or rear-mounted cranes, ramps, side rails, and single or sleeper cabs. With these provisions, your business can safely and efficiently move a wide variety of loads, saving time and effort while maximising profitability.
Your beavertail hire will have a heavy-duty plant body manufactured in-house with a built-in fall arrest system that can safely and securely transport plant equipment. Each beavertail plant lorry from Mac's is purpose-built for easy operation. Loading and unloading from our models are simple, using a fully remote-controlled winch system.
Our knowledgeable team of experts will help ensure you select the best beavertail transporter for the job at hand. If you need bespoke customisations, configurations, or specifications, then our team has the experience you need. We have over forty years of experience manufacturing custom bodies for long-term beavertail hires, including cheese wedges, twin split-folding hydraulic ramps, and finishing works in your company colours and livery.
Some of the trucks we have available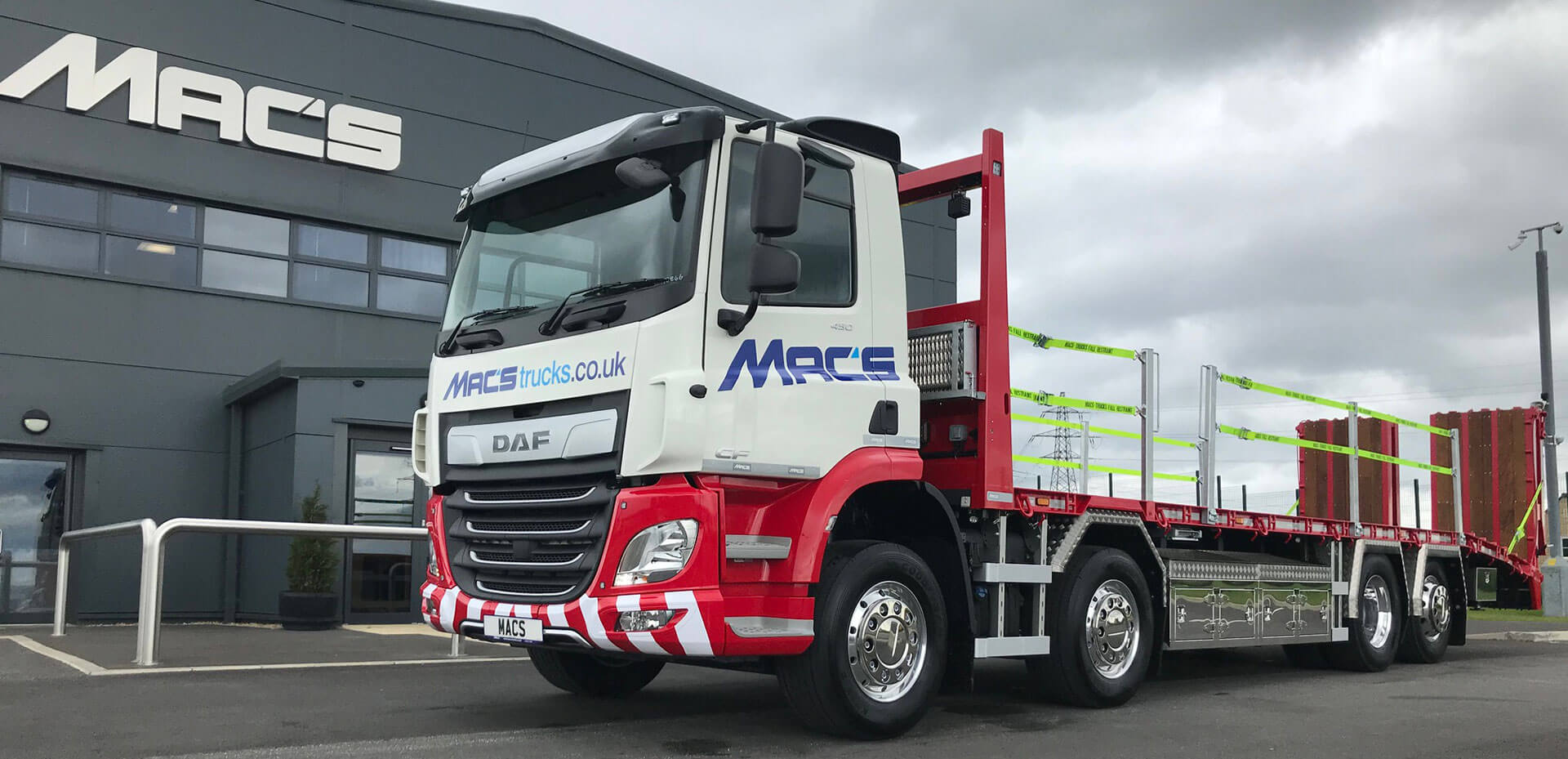 Beavertail Truck Specifications
Our beavertail truck hire includes:
100% tax-deductible
Daf CF 370
Up to 32 ton GVW
Euro 6 for London Low Emission Zone (LEZ)
Mac's beavertail body
Air-conditioning
Sun visor
Roof beacons
Alloy mudguards
Fall restraint system
Reverse camera
All of our rental options are maintained across the length of your contract and delivered across the UK
Our beavertail truck hire is also inclusive of mandatory checks every six weeks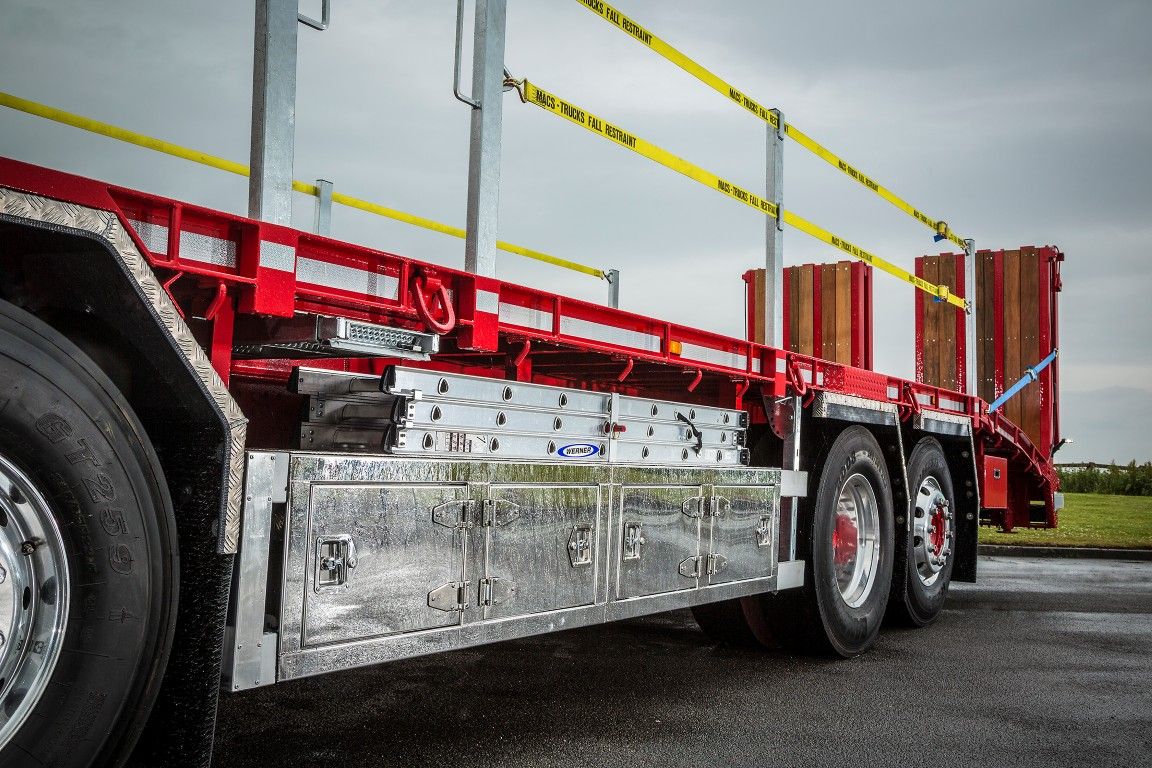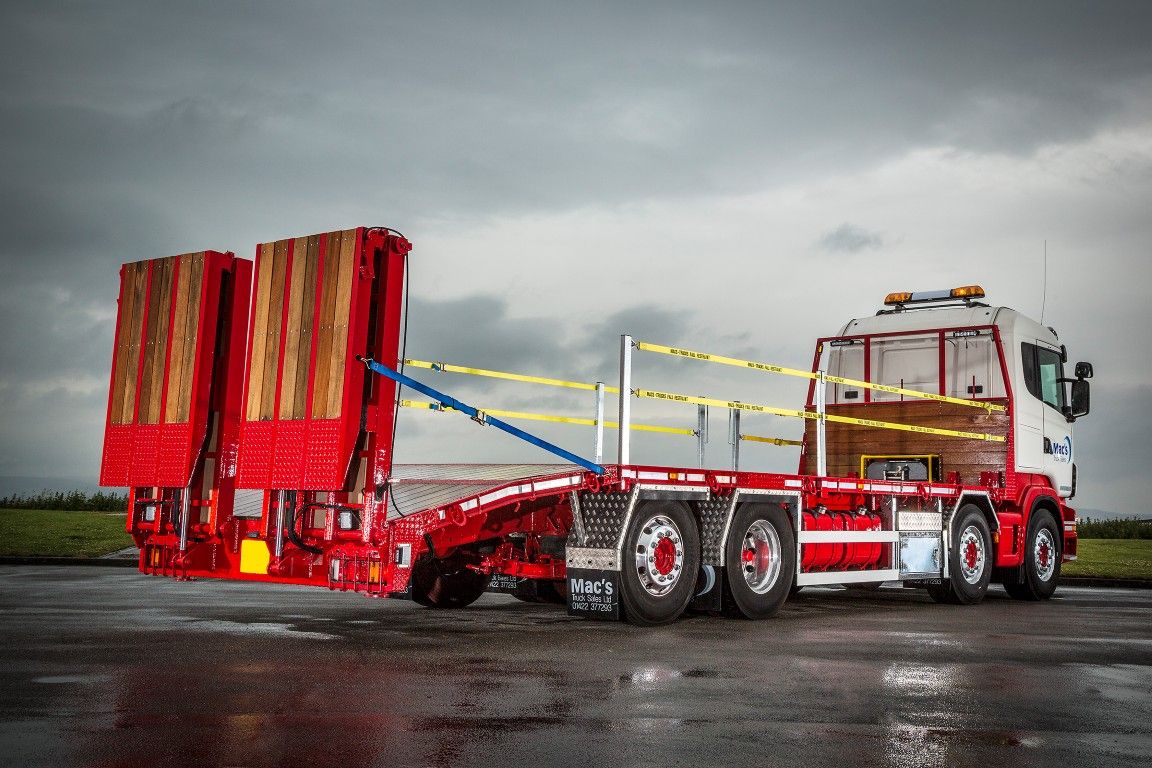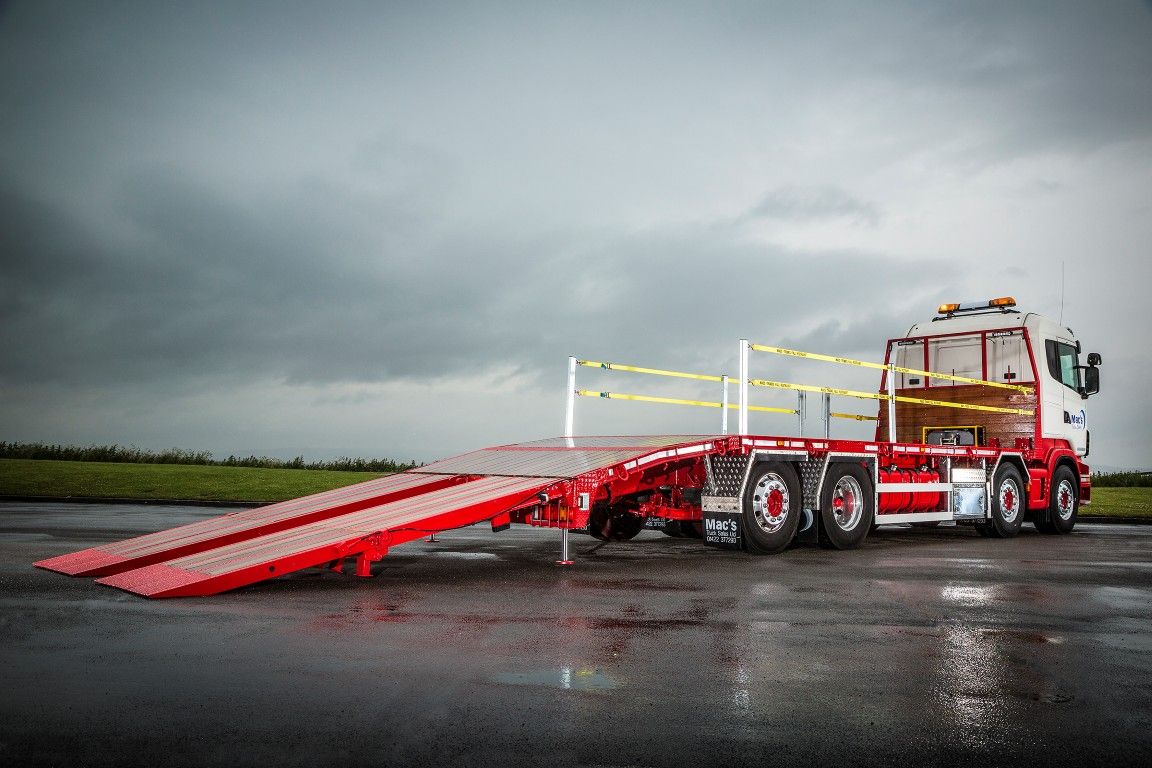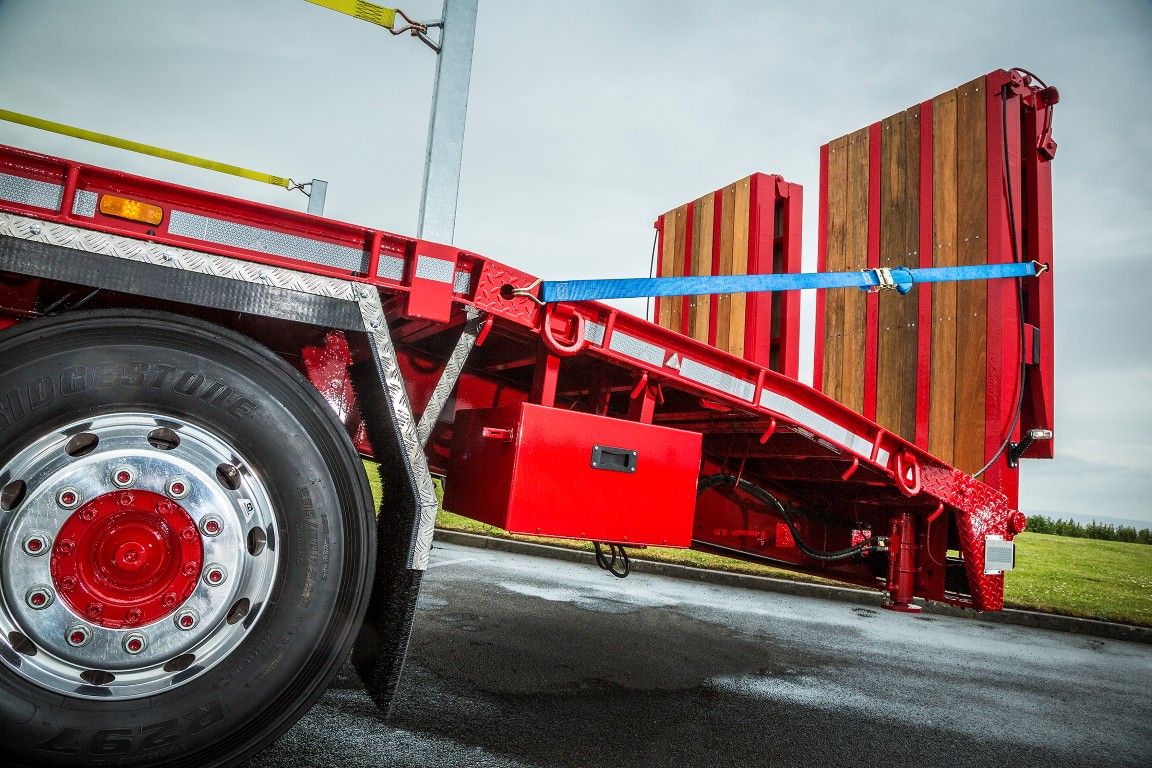 Delivery Service and Immediate Availability
We have a huge fleet of vehicles that are ready for immediate hire. This allows us to respond to the needs of your business, whilst you're safe in the knowledge that our trucks & lorries are exceptionally maintained and of the highest quality.
Our delivery service will transport trucks to anywhere across the UK, meaning we can respond to the needs of your business whenever you require assistance.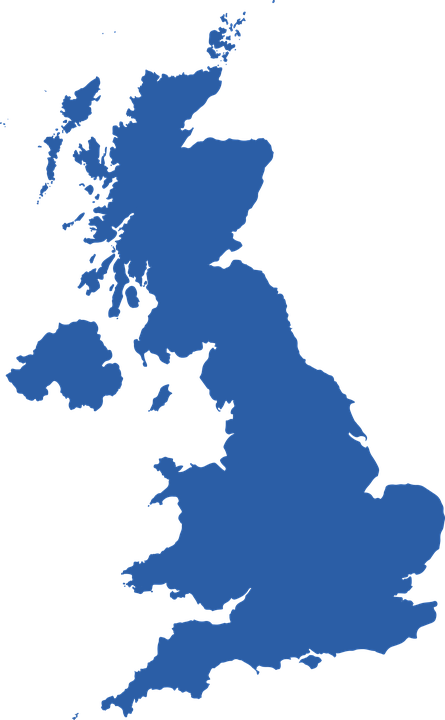 Up to 30 Days
Whether you need one of our trucks for the day or over the weekend, we can work with you and be as flexible as you require..
Up to 6 Months
We provide short-term truck hire for upto 6 months, with options that suit fixed term requirements.
Up to 5 Years
Our long term rental provides the best rates available, saving time, money, and business capital in large lorry rental expenses.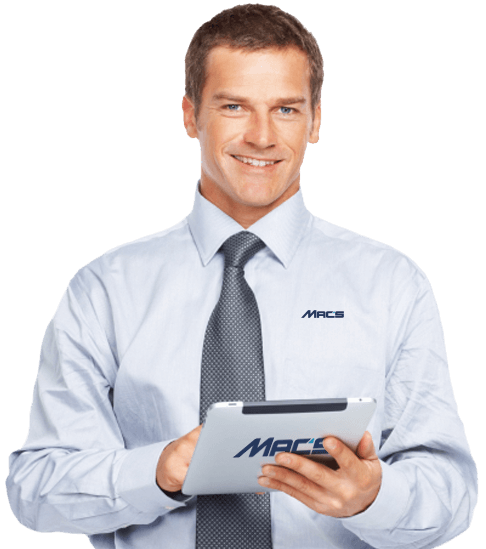 Flexible Hire to Suit Your Business
The terminology surrounding truck hire can be confusing, and we're here to simplify it.
You can hire a truck from us for as long as you need it, or you can get in touch with us to discuss leasing and finance options over a longer period, to provide the best value for money.