Truck Mounted Forklift Hire
Moffet Truck Mounted Forklift Hire
Fleet of high quality vehicles available now
Brandable with custom livery for long-term rentals
Truck Rental With Mounted Forklifts
Mac's Trucks Rentals offers spot, short term, and long term truck mounted forklift hire. We have a fleet of high-quality vehicles available, enabling you to transport heavy and large goods with ease.
Our DAF CF 370 rentals are equipped with the Moffet M5 truck mounted lifting device. Now you can take your forklift with you and load or unload items weighing up to 2,000kg. The Moffet has excellent manoeuvrability and can access loads from all three sides.
With our truck mounted forklift hire, you can work on sites or with clients that do not have their own unloading equipment. The Moffet easily mounts, dismounts, and attaches itself to the rear of the truck without infringing on a single inch of the body, which lets you transport the maximum load every time.
The Moffet overhangs by 1,200mm, which is aligned with current safety regulations. Also known as Piggyback Forklifts or the Moffett Mounty, these vehicles are easy to operate, and your drivers will be offloading palletised goods from your curtainsider in just one minute.
Our truck mounted forklift hire is a great solution for your business, helping you reduce costs, avoid unloading delays, and drop goods exactly where they are needed.
If you opt for a long-term truck mounted forklift rental, we will brand the truck with your custom livery.
Our Moffet Truck Mounted Forklifts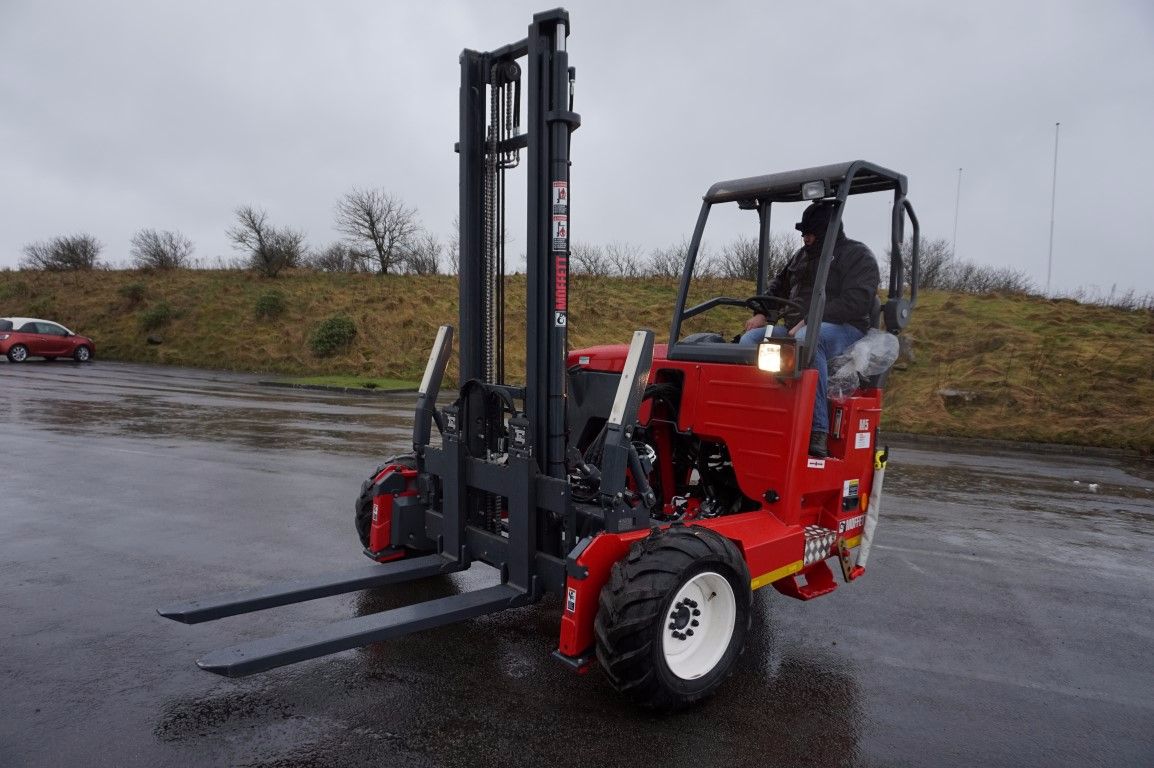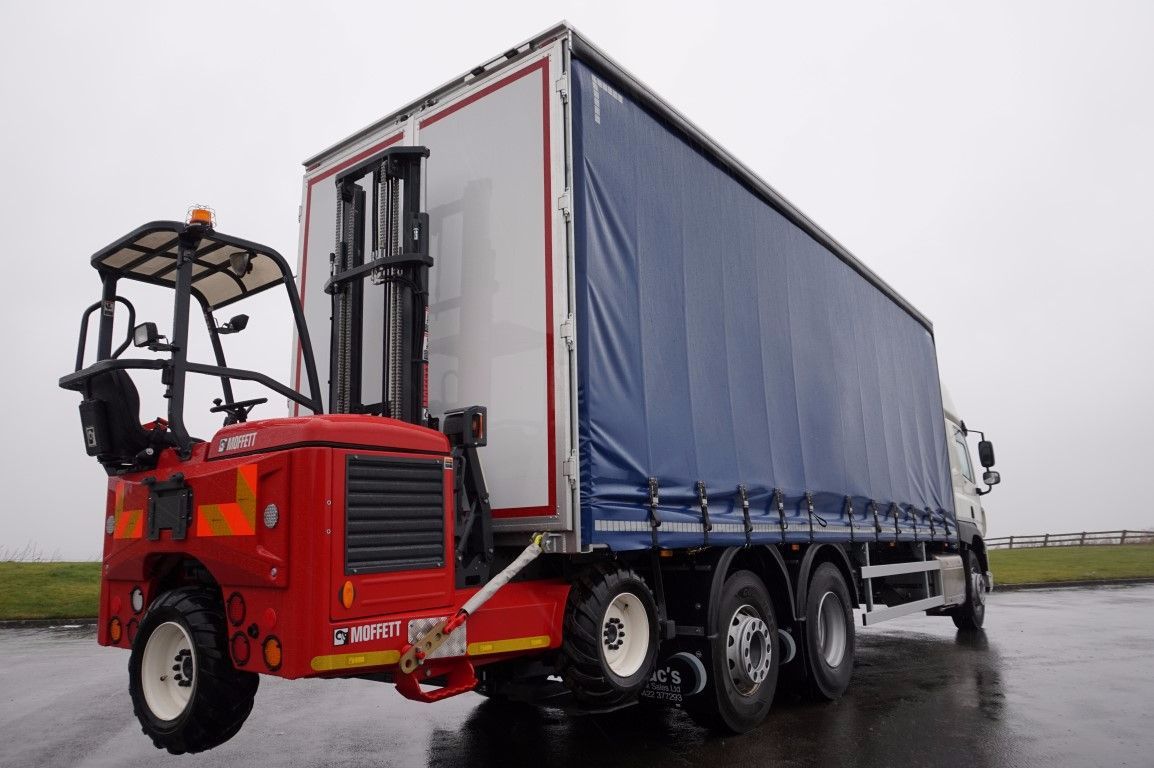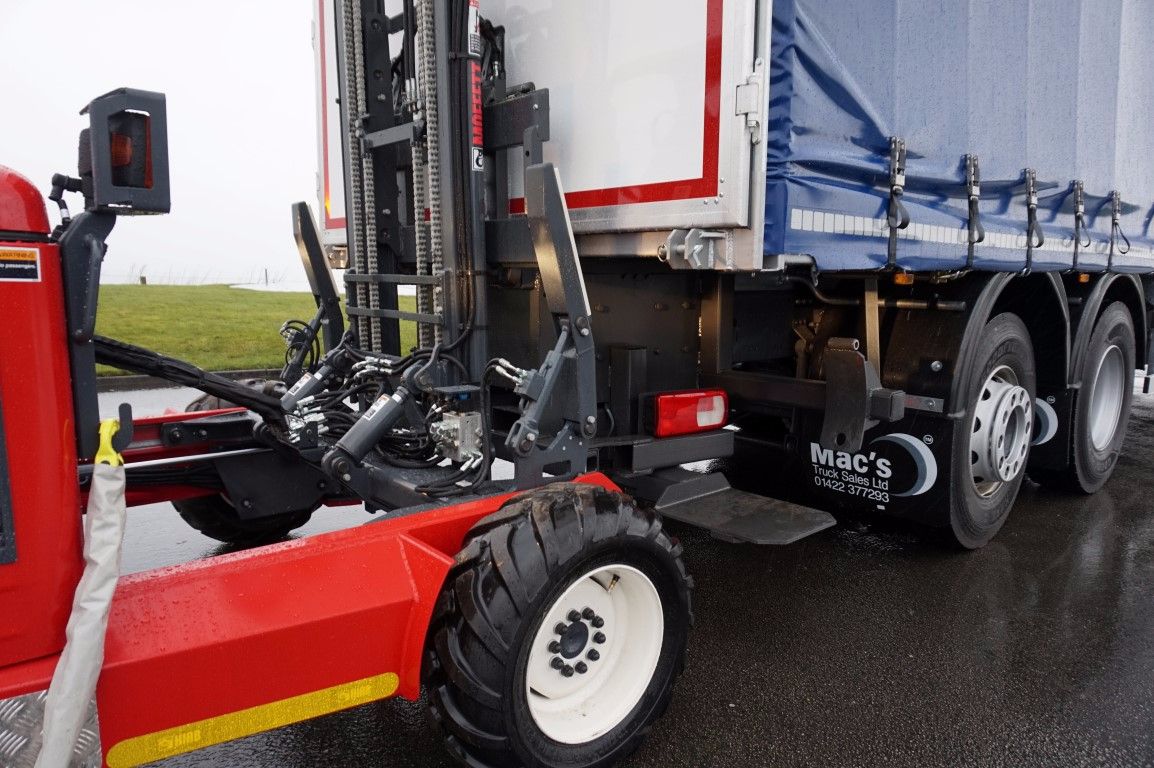 Curtainsider Moffet Truck Mounted Forklift Specifications
Our truck mounted forklift hire features:
DAF CF 370
Euro 6 engines
26ft curtain-sided body-type
6×2 rear lift and steer
High roof sleepers
New Moffet M4 or M5 fork truck
Air conditioning
100% tax-deductible
Our truck mounted forklift hire is includes mandatory six-weekly maintenance checks across the whole length of your contract. We deliver each curtain sider Moffet truck across the UK.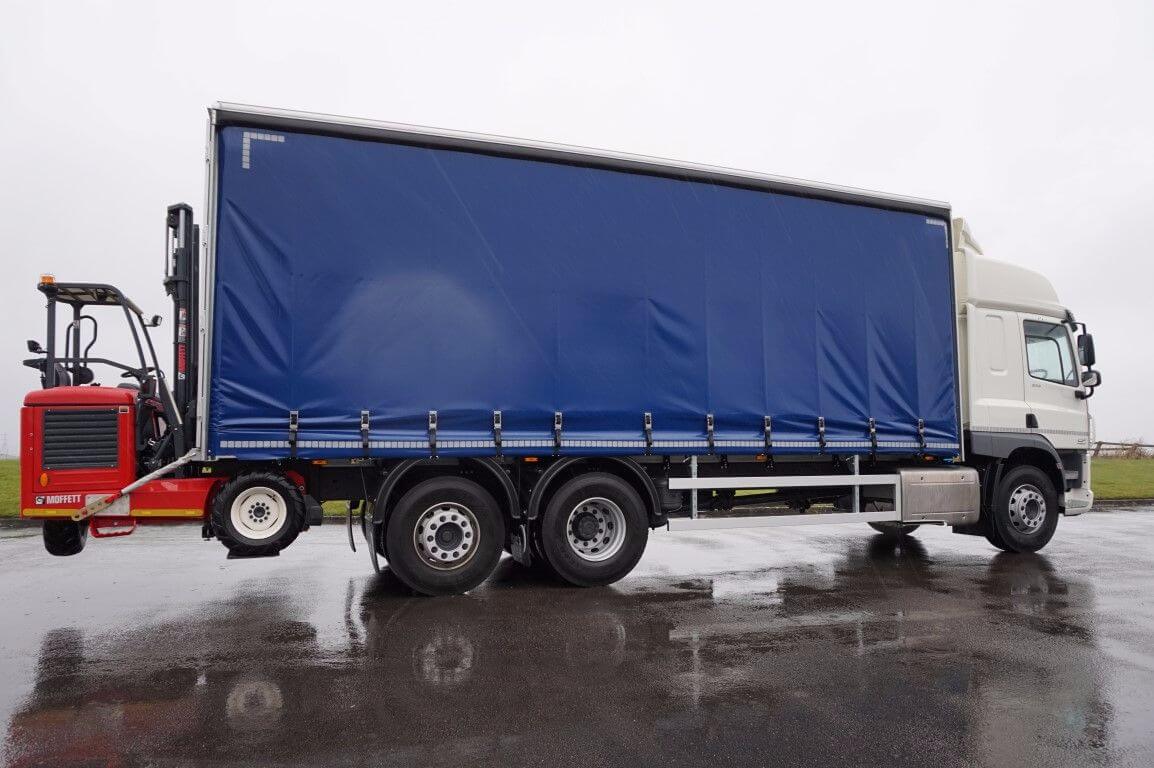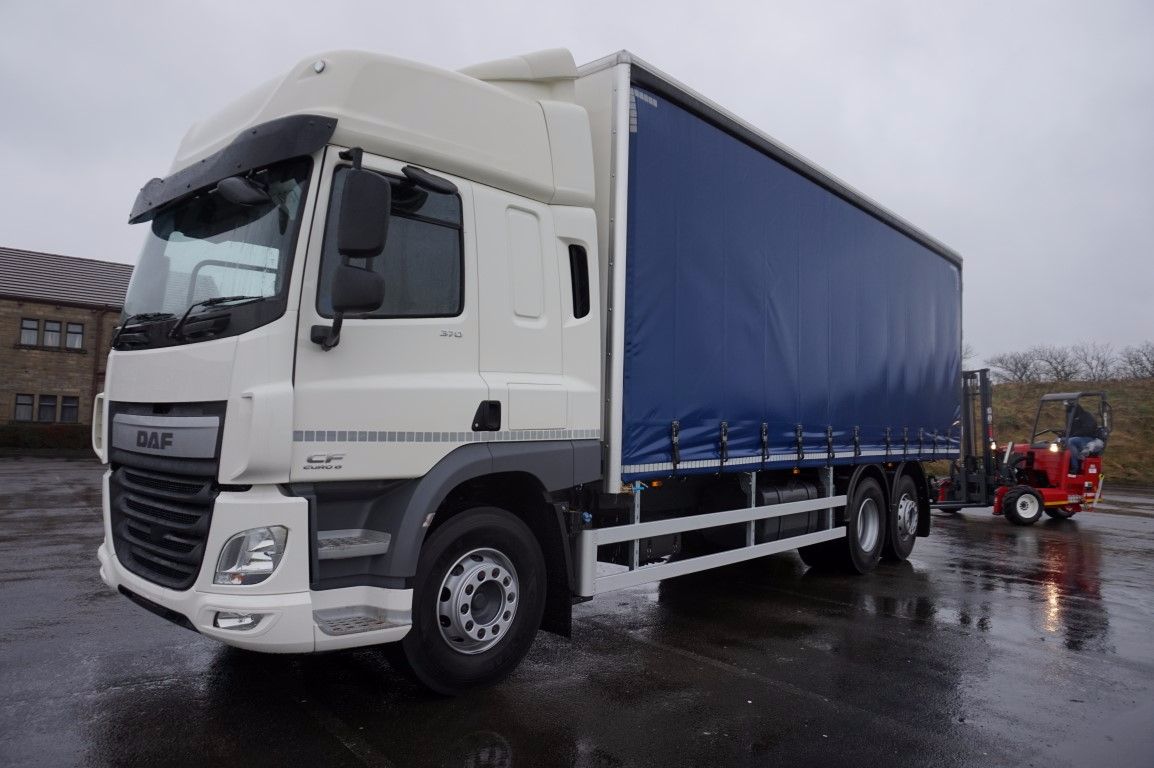 Delivery Service and Immediate Availability
We have a huge fleet of truck mounted forklifts that are ready for immediate hire. This allows us to respond to the needs of your business, whilst you're safe in the knowledge that our trucks & lorries are exceptionally maintained and of the highest quality.
Our delivery service will transport trucks to anywhere across the UK, meaning we can respond to the needs of your business whenever you require assistance.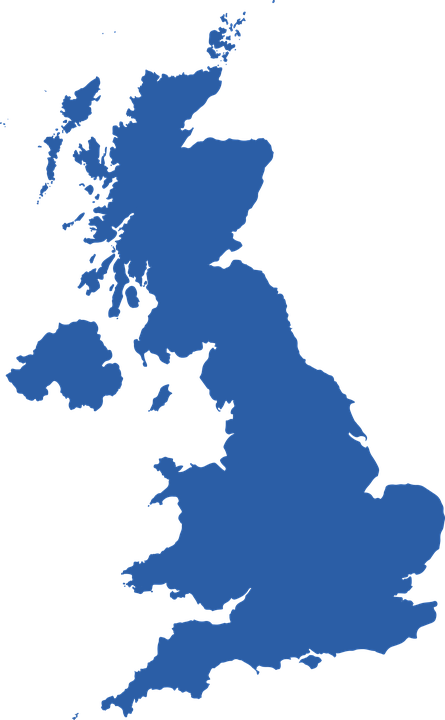 Up to 30 Days
Whether you need one of our trucks for the day or over the weekend, we can work with you and be as flexible as you require..
Up to 6 Months
We provide short-term truck hire for upto 6 months, with options that suit fixed term requirements.
Up to 5 Years
Our long term rental provides the best rates available, saving time, money, and business capital in large lorry rental expenses.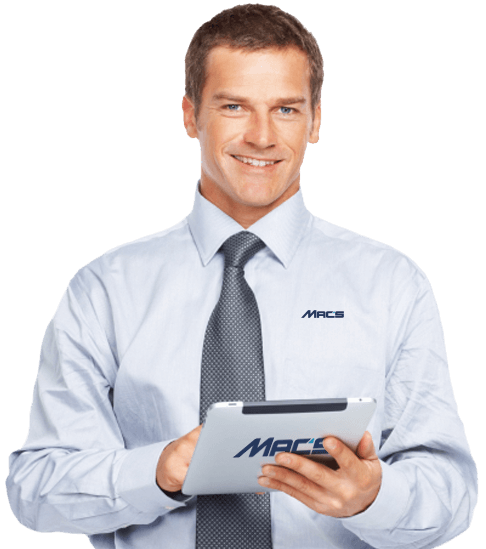 Flexible Hire to Suit Your Business
The terminology surrounding forklift truck hire can be confusing, and we're here to simplify it.
You can hire a truck from us for as long as you need it, or you can get in touch with us to discuss leasing and finance options over a longer period, to provide the best value for money.