Scania Hookloader Truck Leasing
Scania hookloader truck leasing is an ideal option for businesses working in construction, waste disposal, and recycling industries. Mac's Trucks offers short and long term contract hire, giving you a cost-effective solution that meets your budgeting needs.
The low carbon vehicles in our Scania hookloader truck leasing fleet are durable and make it easy for you to quickly and simply move large goods. Maintenance and breakdown cover is included with six-week mandatory maintenance checks that ensure you are safe and on the road when you need to be.
With forty years of experience, you can trust Mac's Trucks Scania hookloader truck leasing solution.
Macs Trucks Rental Benefits
You don't need to buy when you can access the vehicle your need at a low cost, through our Scania hookloader truck leasing service. Our vehicles are highly reliable and allow you to get the job done quickly and safely.
Mac's Trucks is proud to offer Scania hookloader truck leasing contracts that work for your business. We allow you to spread the cost by hiring on a weekly or monthly basis. Your payment is calculated on the vehicle's depreciating value, giving you the best deal on the market.
Scania Hookloader Specifications
Our Scania hookloader truck leasing fleet delivers a range of benefits that your business will appreciate:
Euro 6 rated, environmentally friendly engine technology
Remote-controlled sheeting system that automatically covers loads, securing it at both ends
VDL 25-ton lift hook equipment
Self-carrying frames and high tipping angles for increased reliability when tipping and collecting
When you choose our Scania hookloader truck leasing, we can customise the hook loader lorry to meet your business's needs.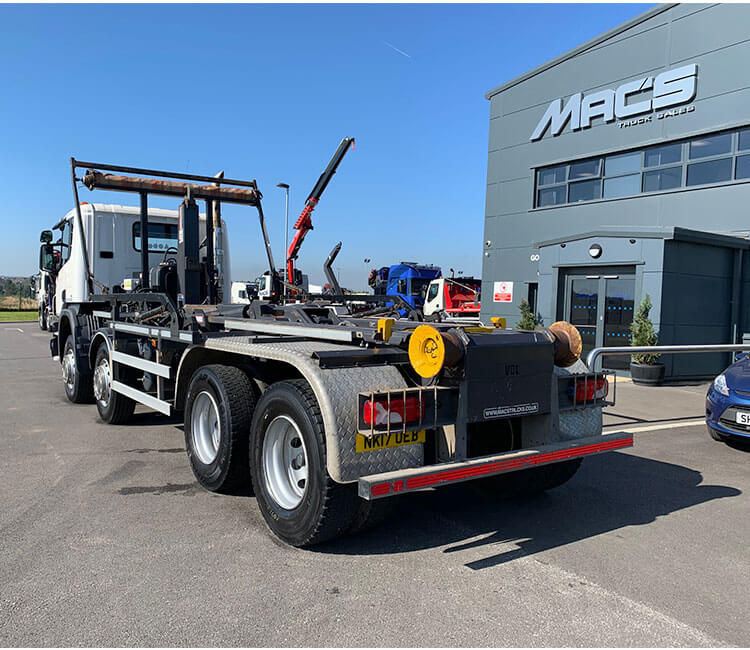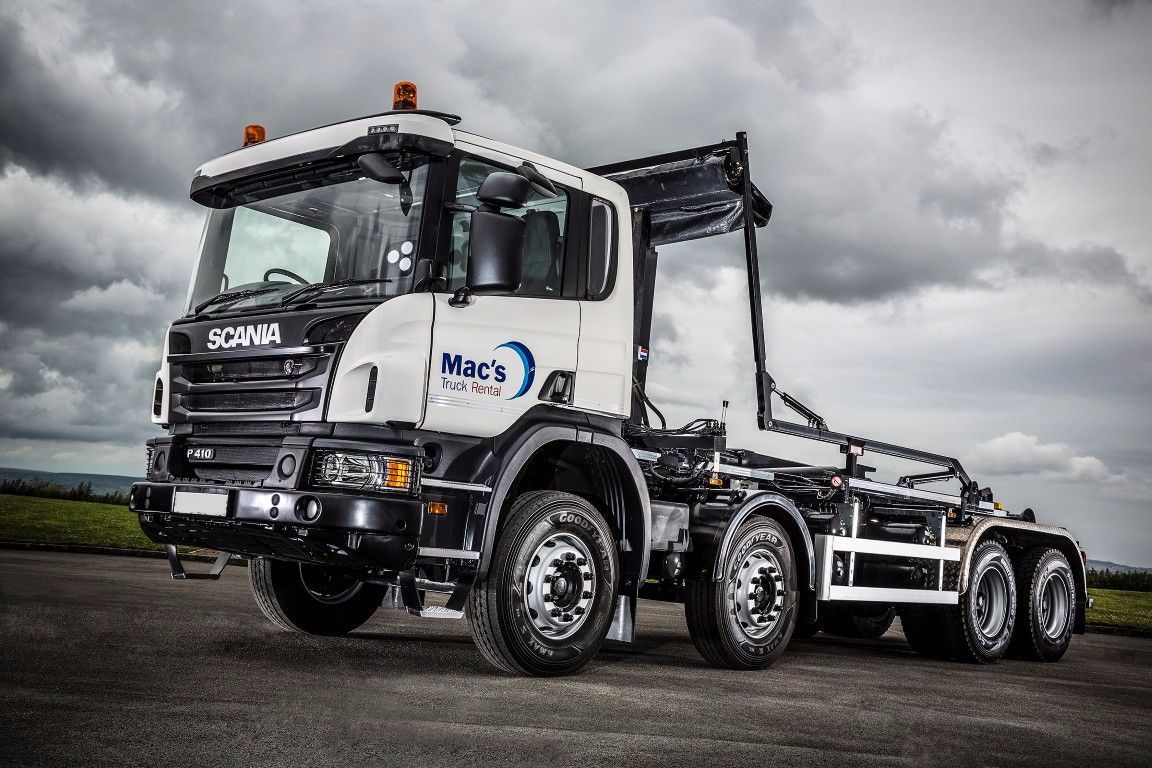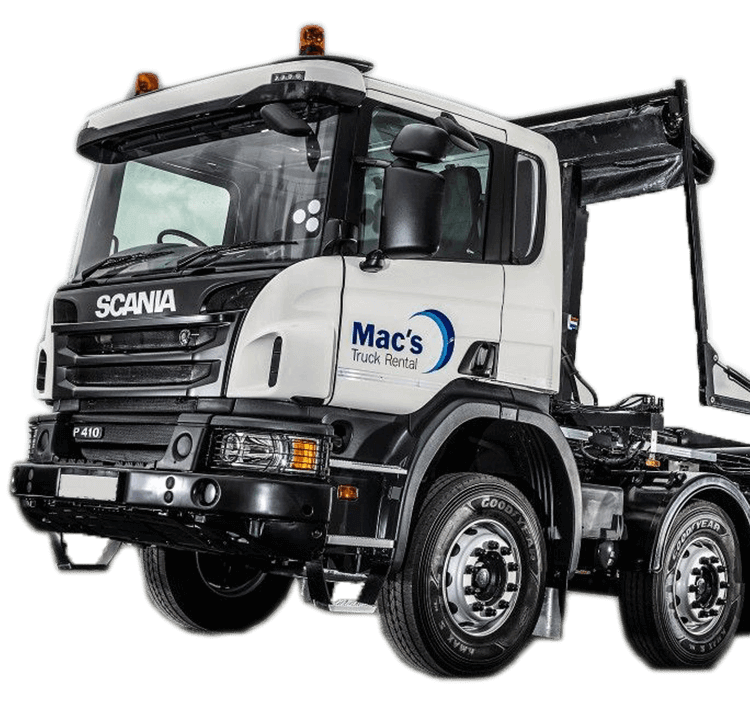 Delivery Service and Immediate Availability
We have a huge fleet of Scania hookloaders that are ready for immediate hire. This allows us to respond to the needs of your business, whilst you're safe in the knowledge that our trucks & lorries are exceptionally maintained and of the highest quality.
Our delivery service will transport trucks to anywhere across the UK, meaning we can respond to the needs of your business whenever you require assistance.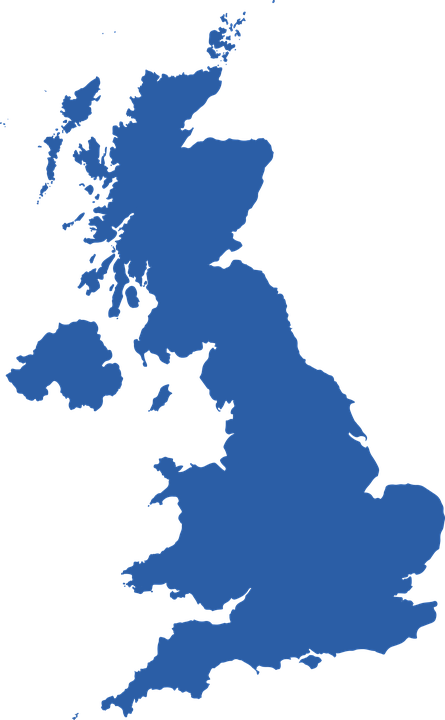 Up to 30 Days
Whether you need one of our trucks for the day or over the weekend, we can work with you and be as flexible as you require..
Up to 6 Months
We provide short-term truck hire for upto 6 months, with options that suit fixed term requirements.
Up to 5 Years
Our long term rental provides the best rates available, saving time, money, and business capital in large lorry rental expenses.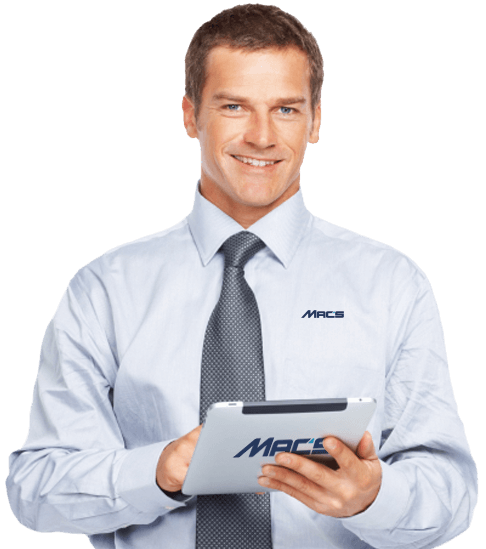 Flexible Hire to Suit Your Business
The terminology surrounding hookloader hire can be confusing, and we're here to simplify it.
You can hire a truck from us for as long as you need it, or you can get in touch with us to discuss leasing and finance options over a longer period, to provide the best value for money.