Lorry Mounted Crane Hire With Cheesewedge
Our Crane Mounted Truck Hire provides you with trucks that are ready to go immediately, Euro 6 emission rates, fully maintained and include ongoing maintenance (with mandatory 6 weekly checks).
We help our customers save money through long-term leasing, which provides the best value for money and means you have the options of branding lorry loaders with your company colours and livery.
The cranes mounted onto each of our trucks are remote controlled for simple operation, and we can work with you to create a crane truck with the size and specifications perfect for your job. The cheesewedge body is manufactured with ease of use and safety in mind, featuring ideal loading angles and non-slip/fall protection options.
At Mac's Trucks, we have over 40 years worth of experience in the sale & rental of trucks, offering your business an unrivalled level of support to ensure you have the equipment you need to get the job done. With spot, short term and long term crane truck hire available and a wide range of crane truck rental options, all of which are 100% tax deductible and capable of being branded to your company colours, Mac's Trucks can help keep your job on schedule.
Some of the trucks we have available
Crane Mounted Truck Hire Specifications
100% Tax Deductible
32000kg gross
Euro 6
Remote controlled cranes
Cheesewedge beavertails
Full Familiarisation on collection
Manual gearboxes
Air conditioning
All of our rental options are maintained across the length of your contract and delivered across the UK
Our crane lorry hire is also inclusive of mandatory checks every 6 weeks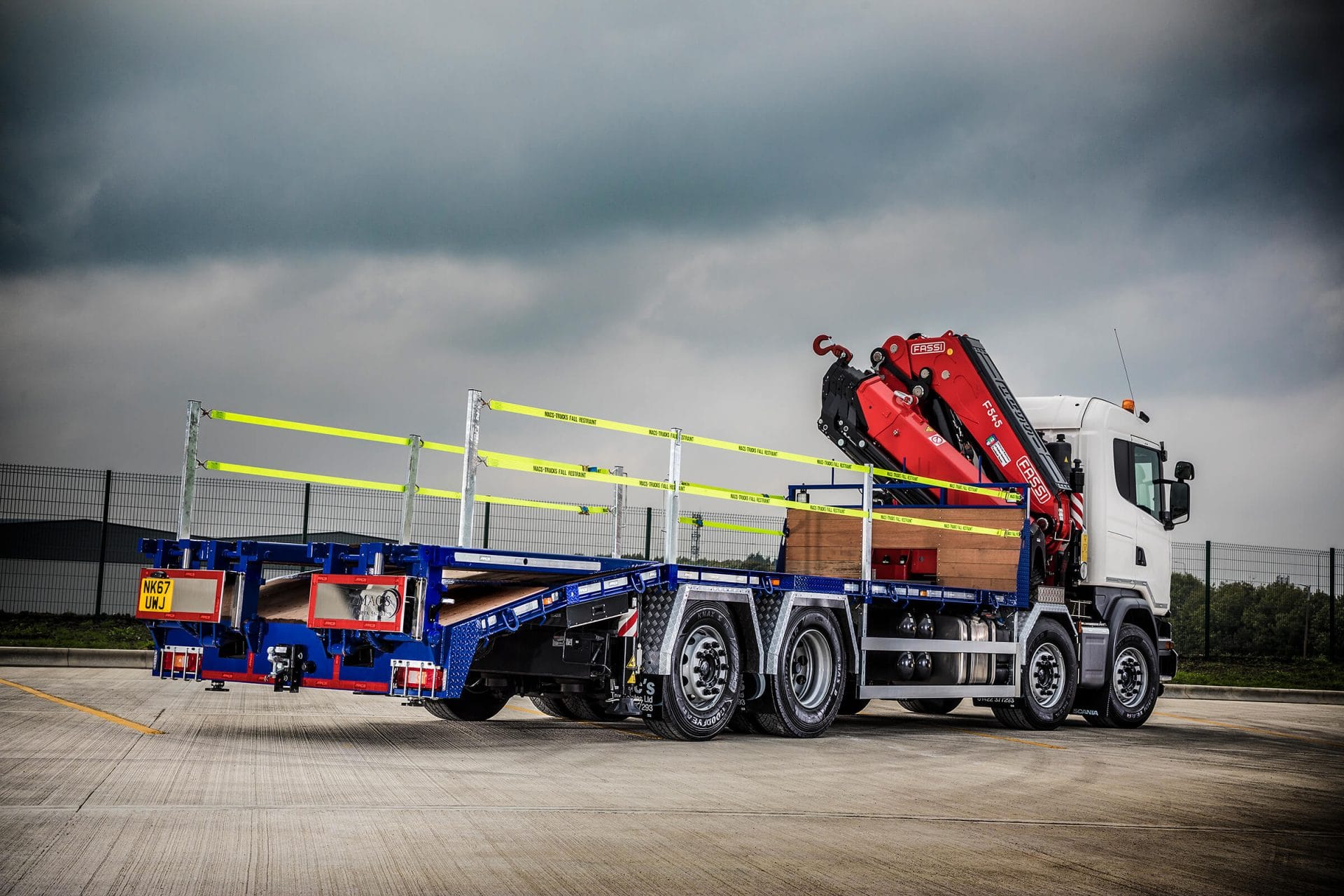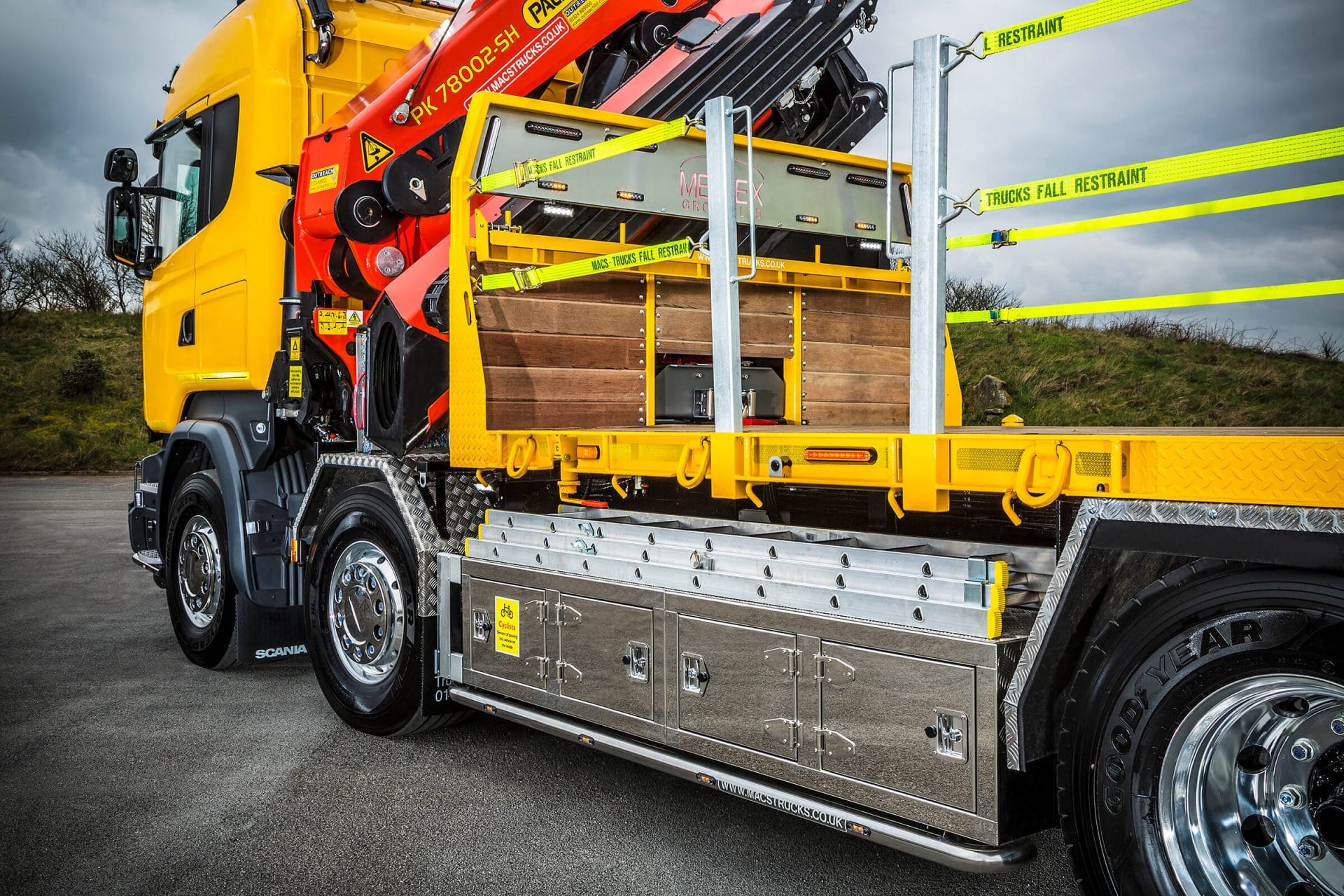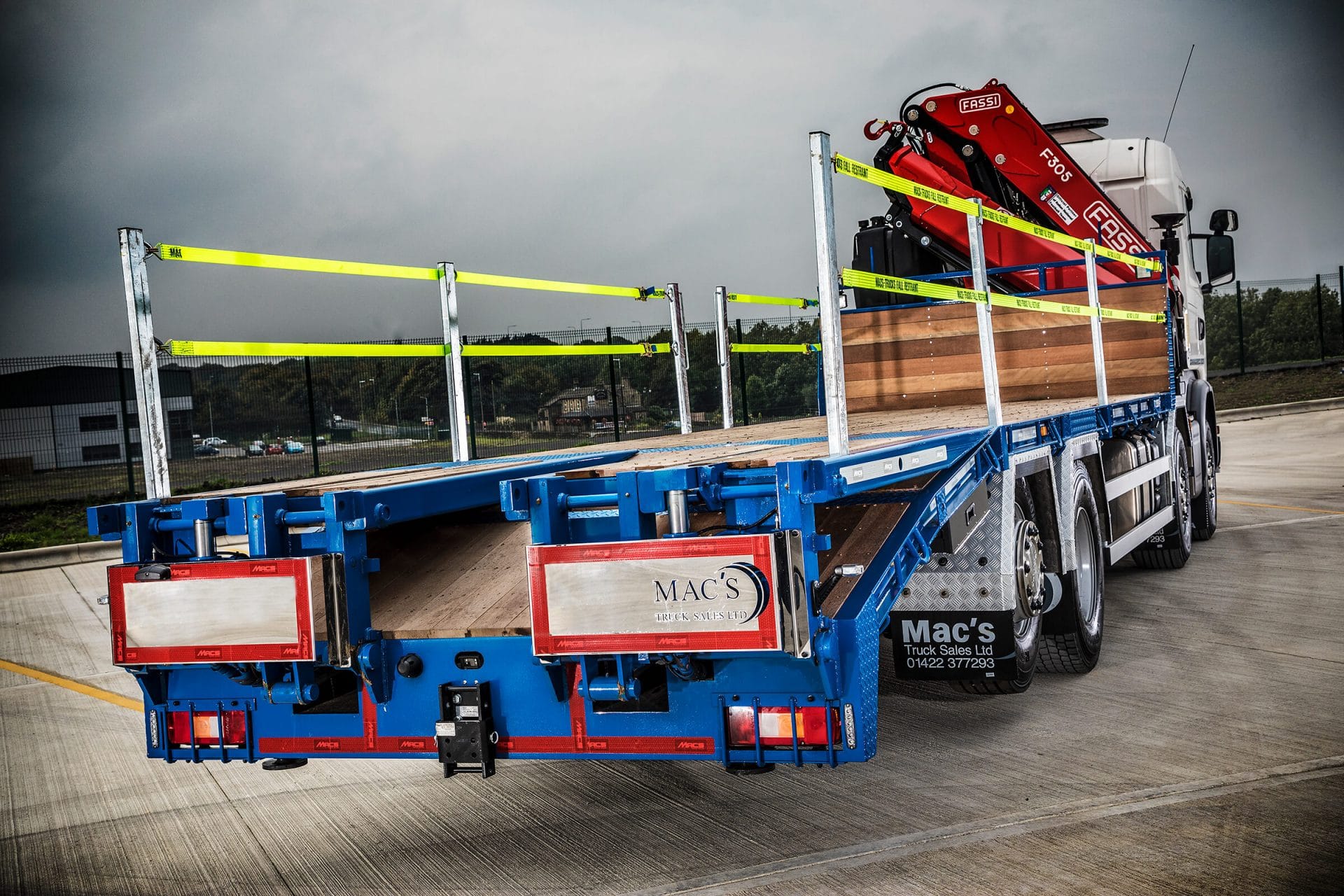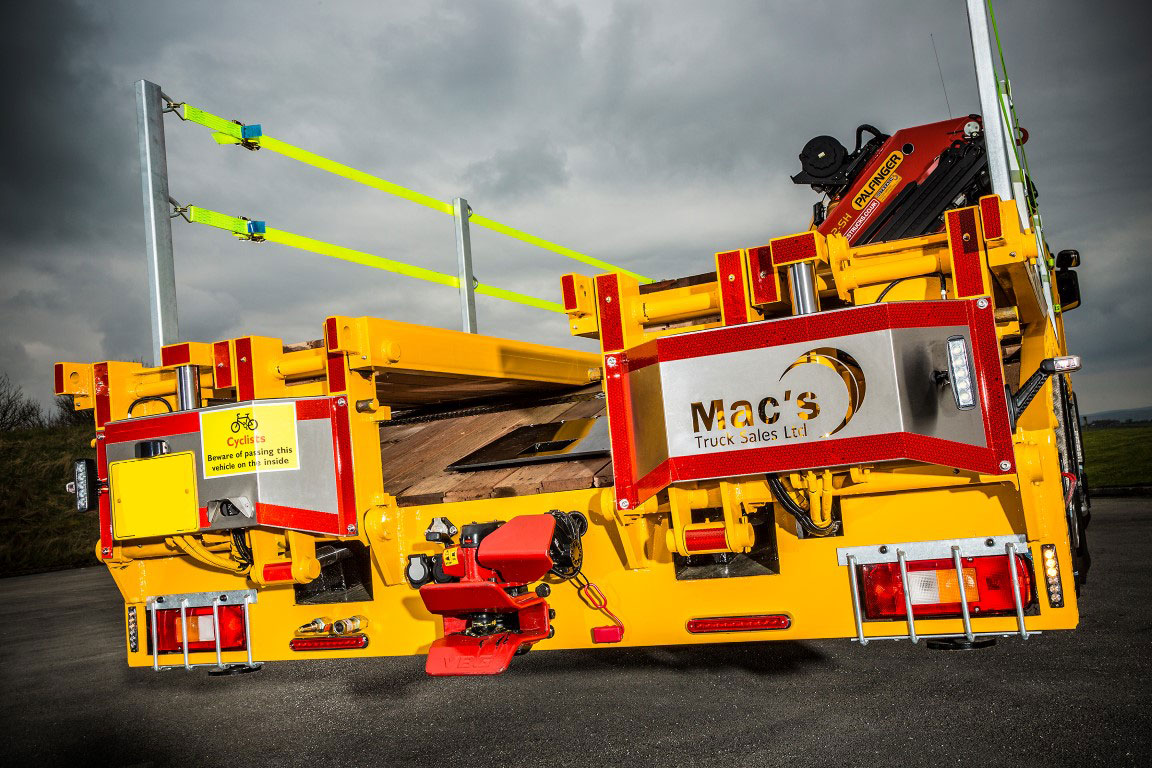 Delivery Service and Immediate Availability
We have a huge fleet of vehicles that are ready for immediate hire, including our lorry mounted crane trucks, that are ready to go whenever you need them. This allows us to respond to the needs of your business, whilst you're safe in the knowledge that our truck mounted cranes & lorries are exceptionally maintained and of the highest quality.
Our delivery service will transport skip truck's to anywhere across the UK, whether you're looking for crane truck hire London, crane truck hire Bristol or crane truck hire Glasgow, we can respond to the needs of your business whenever you require assistance.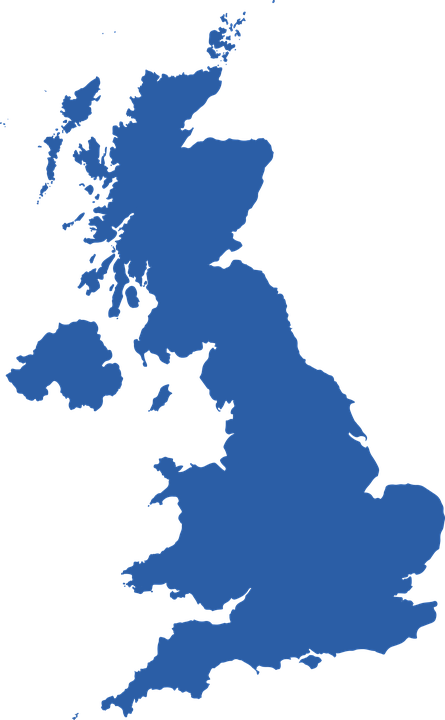 Up to 30 Days
Whether you need one of our crane trucks for the day or over the weekend, we can work with you and be as flexible as you require..
Up to 6 Months
We provide short-term crane mounted truck hire for upto 6 months, with options that suit fixed term requirements.
Up to 5 Years
Our long term rental provides the best rates available, saving time, money, and business capital in large lorry rental expenses.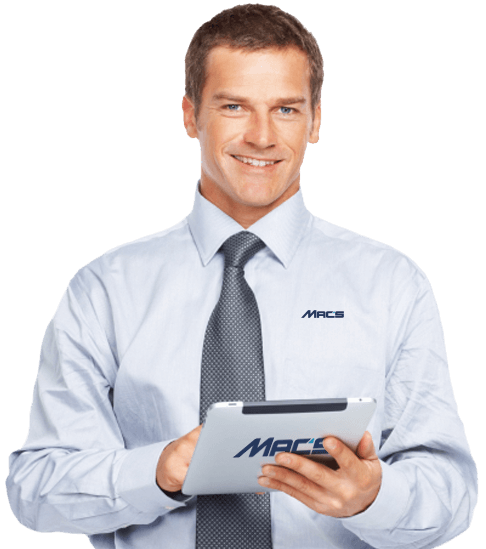 Flexible Hire to Suit Your Business
The terminology surrounding crane truck hire, and crane mounted truck rental in general, can be confusing, and we're here to simplify it.
You can hire a crane truck from us for as long as you need it, or you can get in touch with us to discuss leasing and finance options over a longer period, to provide the best value for money.