"Available for Rent, Lease or to Purchase. Call for full details."
NOT FOUND WHAT YOU'RE LOOKING FOR?
Why not contact a member of our team and let us help you find the right vehicle for you.
* Not all our our stock is listed on our website.
UK Wide Coverage, Servicing &
Immediate Availability
We have a large and varied fleet that is ready for immediate hire, that can go anywhere you require them to. This allows Macs Truck Rental to respond to the needs of your business, whilst you are safe in the knowledge that all our rental fleet is exceptionally maintained to the highest standard.
Whether you're looking for crane truck hire in London,hook loader hire in Manchester, or tipper grab hire in Glasgow, we can respond to the needs of your business whenever you require assistance.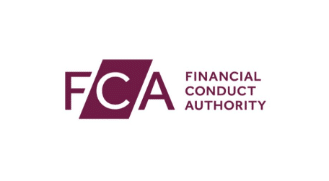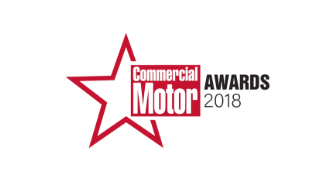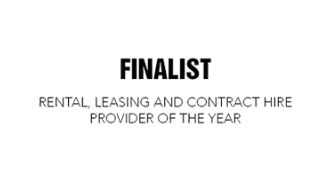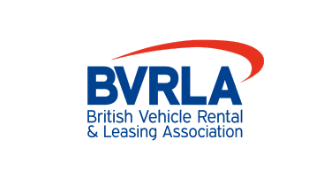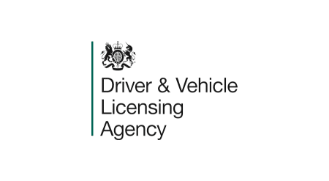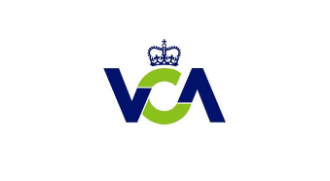 Truck Hire, Lease & Rental Specialists
Macs Truck Rental specialises in commercial vehicle hire tailored to your business needs, with over 50 year's experience of supporting the Construction, Haulage & Waste Management Industries.
If you are looking for short-term hire for flexible fleet solutions or for fixed-term contract hire, we have the vehicle profile to suit your business requirements.
Being a family-owned business, our core values are centred around customer experience and the hassle-free hire we offer.
Benefits of Contract Truck Leasing
All our rental vehicles are fully maintained by Macs Truck Rental by your local DAF, Scania or Volvo main dealer, reducing the vehicle downtime through breakdowns and repairs.
All our rental fleet vehicles are late/new models allowing fuel efficiency benefits and ensuring compliance to industry requirements.